Deacon Maximo E. Montayre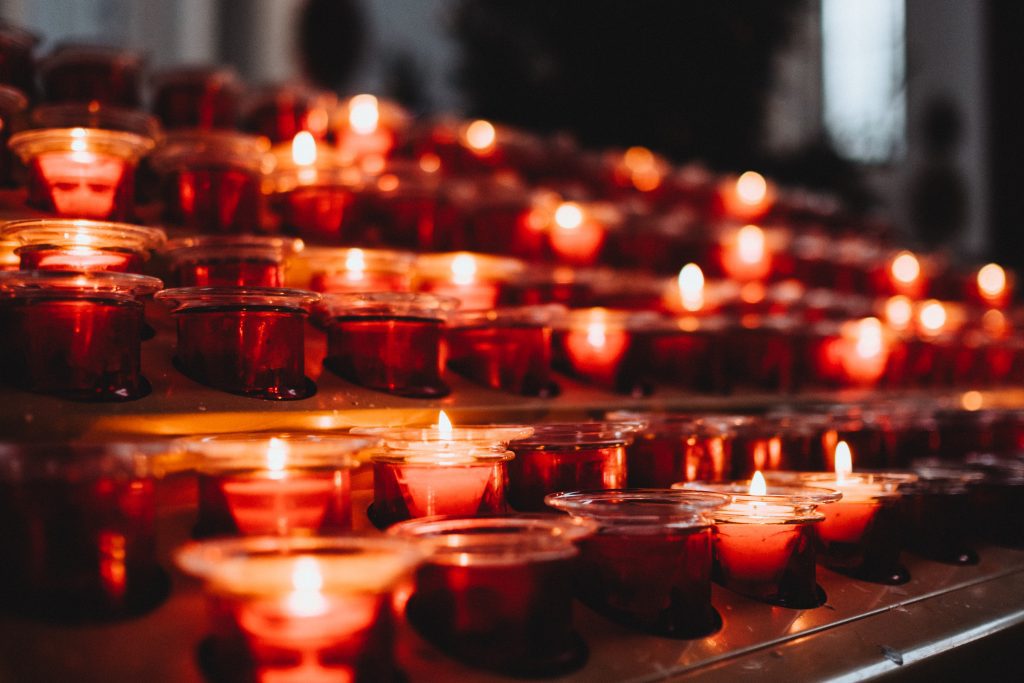 Word reached our office that Deacon Maximo "Max" Montayre, retired from Epiphany of Our Lord Parish in Tampa and the Apostleship of the Sea, passed away on Friday, December 4, 2020, he was 84.

The Funeral Mass will take place at 10:00 am on Friday, December 11, 2020 at St. Paul Catholic Church, 12708 N. Dale Mabry Hwy, Tampa. Bishop Emeritus Robert N. Lynch will be the Main Celebrant. Visitation will take place in the church from 9:00 am to 10:00 am.

Deacons wishing to attend and vest, be sure to bring your gold and white dalmatic. Please note, due to COVID 19 and social distancing guidelines masks are required along with your RSVP to smh@dosp.org by Thursday morning, December 10, 2020 if you plan to attend.

The Graveside Service will follow the funeral Mass at 12:00 pm at Calvary Catholic Cemetery, 5233 118th Ave N, Clearwater.

Expressions of Sympathy may be sent to Mrs. Concepcion Montayre and family, 15813 Ashbury Place, Tampa, FL 33624.

Please continue to keep Concepcion and the Montayre family in your thoughts and prayers at this most difficult time.
++++
"Well done, good and faithful servant." ~ Mt. 25:23
May his soul and the souls of all the faithful departed
rest in peace!