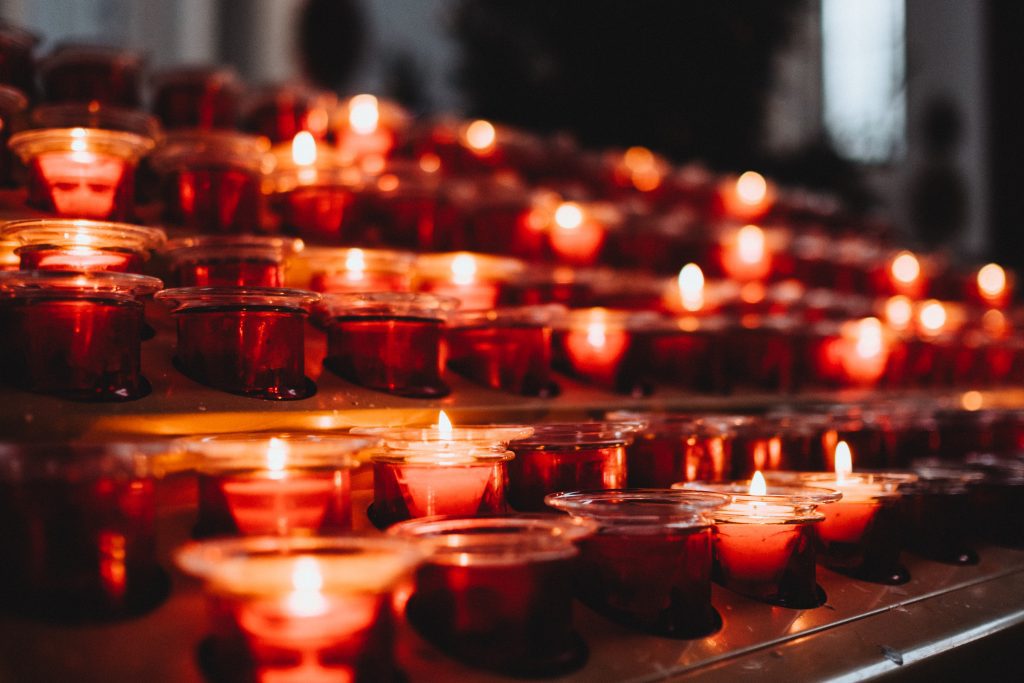 Word reached the Pastoral Center that Deacon Melvin Dunphy, 91, from St. Thomas Aquinas Parish, New Port Richey, passed away in the Lord early Tuesday, September 6, 2022, at his residence in New Port Richey.  "Deacon Mel," as he is known, was born and raised in Vermont.  He began his career in education as an elementary school principal in Vermont and later taught secondary school and college mathematics in Massachusetts.  He also worked as a secondary school principal in both Massachusetts and Vermont.  During the 1970s, Deacon Mel discerned a vocation to the Permanent Diaconate, and in 1979, he was ordained to the Diaconate for the Diocese of Worcester, Massachusetts.  In 1994, he relocated to the Diocese of St. Petersburg and has served the parish community of St. Thomas Aquinas since then.
Deacon Mel is preceded in death by his wife of 53 years, Shirley, and three of their children.  Funeral arrangements are pending and will be shared once they are available.
+++++
May his soul and the souls of all the faithful departed,
through the mercy of God, rest in peace.