Diocese of St. Petersburg Catholic Schools will be Closed March 16-20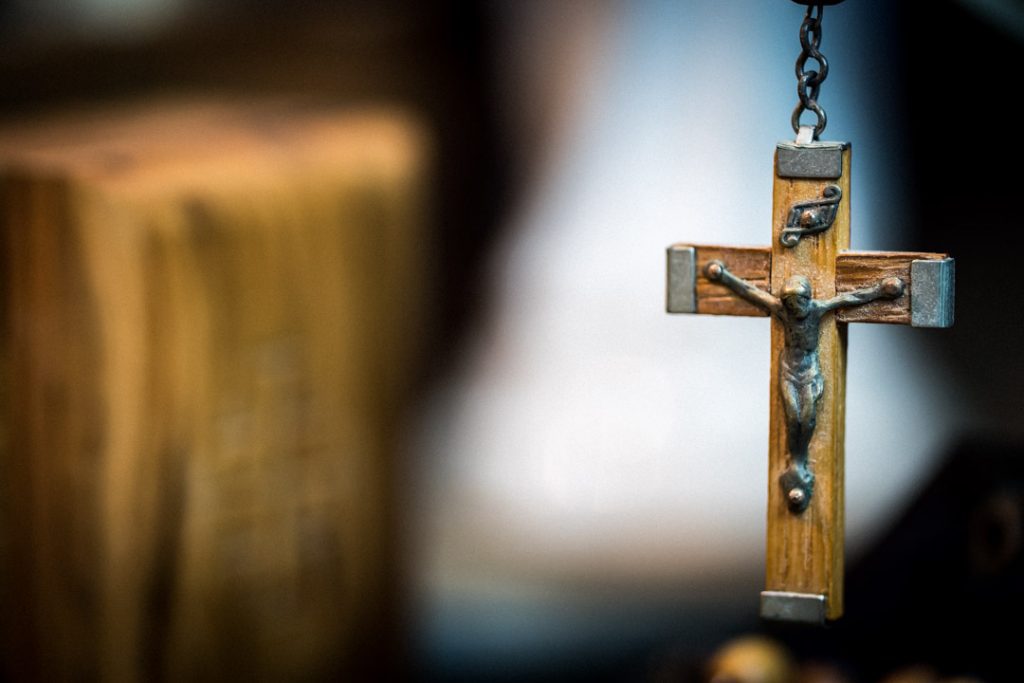 In an abundance of caution for students, employees and vulnerable populations Bishop Gregory Parkes has directed that all Catholic school and Early Childhood center buildings will be closed to students from Monday, March 16 through Friday, March 20, 2020.
March 16-17 had previously been scheduled as days off for students. Virtual learning will be conducted March 18-20.
All after-school and athletic events are canceled until buildings are reopened.
Maintenance staff will be deep cleaning the school buildings during the closure using appropriate precautionary measures.
Field Trips are canceled through April 17.
Galas and auctions are canceled or postponed until at least April 17.
People returning after travel are required to follow CDC guidelines in effect at the time of return. https://www.cdc.gov/
About Catholic Schools
There are 47 Catholic Schools and Early Childhood Centers in the Diocese of St. Petersburg. They provide a Catholic education to nearly 13,000 students in the counties of Pinellas, Hillsborough, Pasco, Hernando, and Citrus. All schools are accredited by the FCC (Florida Catholic Conference). Catholic schools employ 1,300 educators and professional staff members.