Diocese of St. Petersburg Donates $250,000 for Hurricane Dorian Relief in the Bahamas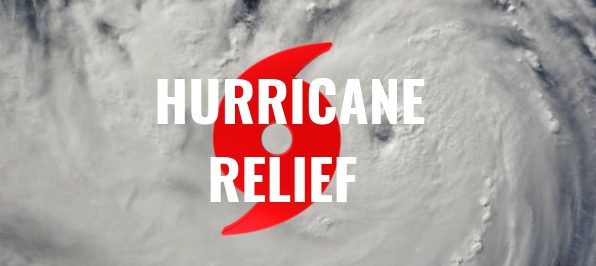 On September 25, 2019, Bishop Gregory Parkes issued a check in the amount of $250,000 to provide support to the victims of Hurricane Dorian in the Bahamas. The check was mailed to Archbishop Patrick Pinder of the Archdiocese of Nassau for the specific purpose of relief and recovery efforts in the Bahamas following the devastating effects of the storm.
"Our people are very generous here in the Diocese of St. Petersburg. Whenever we put out a call or invitation to give for disaster relief, our faithful always respond. Because of their generosity, we are able to assist hurricane recovery efforts and emergency needs in the Bahamas," said Bishop Parkes.
The Archdiocese of Nassau encompasses all of the islands of the Bahamas, including the Abaco islands, which suffered the greatest impact from Dorian.
About the Diocese of St. Petersburg
The Diocese of St. Petersburg is comprised of over 479,000 Catholics within the five counties of Hillsborough, Pinellas, Pasco, Hernando and Citrus. It includes 74 parishes, 6 missions, 48 schools and early childhood centers and a variety of social service, health care, housing and pastoral ministries. Mass is celebrated regularly in 11 languages and we are led by Most Reverend Gregory Parkes, who was installed as the fifth bishop of our Diocese on January 4, 2017.