Diocese of St. Petersburg Sends Relief Money to Hurricane Laura Victims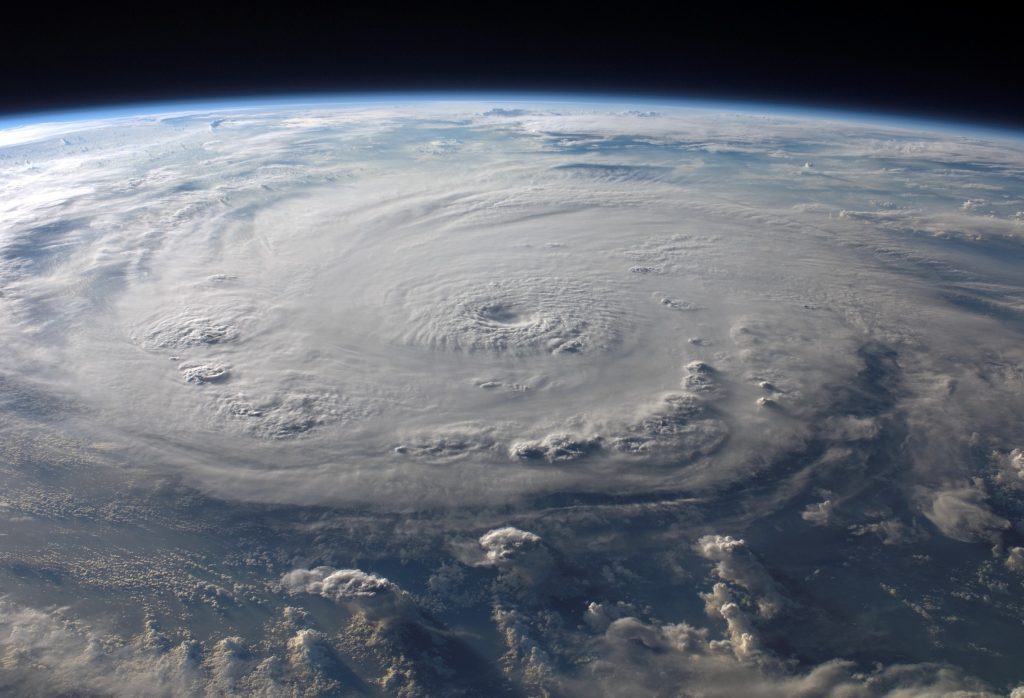 Thanks to generous donors of the Diocese of St. Petersburg Disaster Relief Fund, Bishop Gregory Parkes is helping victims of Hurricane Laura, a Category 4 hurricane that made landfall in Louisiana on August 27, 2020 and killed at least 34 people. In early September, Bishop Parkes issued a check in the amount of $50,000 to the Diocese of Beaumont and $50,000 to the Diocese of Lake Charles to assist with their recovery and rebuilding efforts.
Most Reverend Glen John Provost, Bishop of Lake Charles, sent a letter of thanks on behalf of the faithful of the Diocese of Lake Charles. "Thank you! Please be assured of the prayers and gratitude of humble fishermen, oil field workers, farmers, and other good hardworking men and women in the Diocese of Lake Charles. " Read the full letter here.
To show your support for victims of natural disasters, we invite you to contribute to the Diocese of St. Petersburg Disaster Relief Fund here. This Fund helps those in desperate need because of natural disasters such as hurricanes, earthquakes and tsunamis. You are invited to make a gift that will benefit our brothers and sisters in Christ who are impacted by natural disasters. By joining together, the people of our diocese can make a difference in the hardest hit areas around the world. Please know, 100% of all donations will be directed to people affected by natural disasters as they occur. If you have any questions concerning your donation and which natural disaster will benefit during specific timeframes, please contact the diocesan Stewardship and Development Office at (727)344-1611.