EVENT CANCELLED: Statewide Death Penalty Tour featuring Sr. Helen Prejean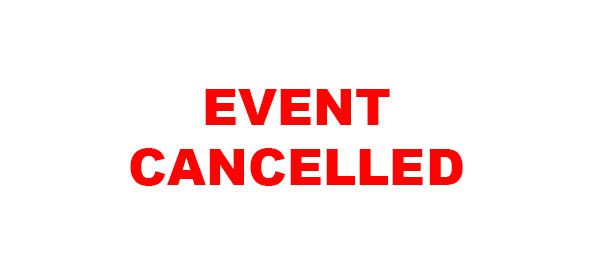 The Statewide Death Penalty Tour featuring Sister Helen Prejean that was scheduled to be held on Sunday, October 16 at St. Lawrence Catholic Church has been cancelled due to the illness of Sr. Prejean's sister. We hope to schedule another event talking about the death penalty soon. Please share this notice and keep Sr. Prejean and her sister in your prayers.
For more information please contact Sabrina Burton Schultz, the Director of Life Ministry, at 
sab@dosp.org
or at 727-344-1611 *5325.