Faithful Citizenship Resources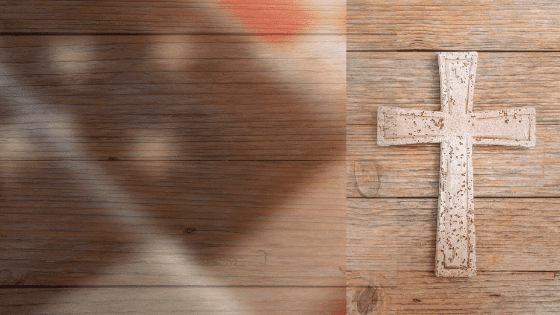 The mission of the Catholic Church is very different from the mission of political parties. The Church guards the deposit of faith and makes the truth of the Gospel shine forth to lead all people to seek and receive Christ's love. There is no political party that is aligned to this mission and as a Church, we do not support or endorse any candidates or political parties.
Furthermore, it is never the intention of the Church to tell Catholics for whom or against whom to vote. Our Church teaches that the responsibility to make choices in political life rests with each individual in light of a properly formed conscience.
We have the following resources to help you learn more about faithful citizenship in our world today.
Read Forming Consciences for Faithful Citizenship and view parish resources, videos, etc. at the USCCB's Faithful Citizenship website.
Also, the United States Conference of Catholic Bishops has launched a national campaign, Civilize It, to encourage respectful dialogue among individuals with differing beliefs. Click here to read more.
Additional Resources