Faithful Citizenship Resources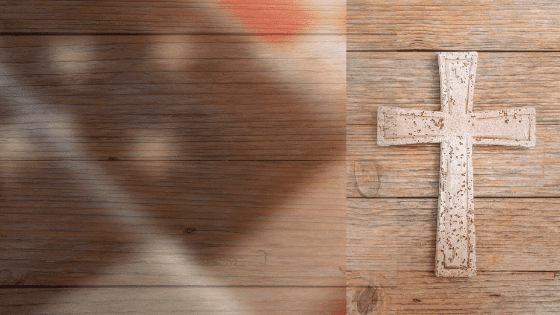 The mission of the Catholic Church is very different from the mission of political parties. The Church guards the deposit of faith and makes the truth of the Gospel shine forth to lead all people to seek and receive Christ's love. There is no political party that is aligned to this mission and as a Church, we do not support or endorse any candidates or political parties.
Furthermore, it is never the intention of the Church to tell Catholics for whom or against whom to vote. Our Church teaches that the responsibility to make choices in political life rests with each individual in light of a properly formed conscience.
We have the following resources to help you learn more about faithful citizenship in our world today.
Faithful Citizenship
Read Forming Consciences for Faithful Citizenship and view parish resources, videos, etc. at the USCCB's Faithful Citizenship website.
Civilize It
Also, the United States Conference of Catholic Bishops has launched a national campaign, Civilize It, to encourage respectful dialogue among individuals with differing beliefs. Click here to read more.
Election & Political Activities Guide
Approved by the bishops of Florida, this guide for pastors and parishes is intended to encourage Catholic clergy and laity to facilitate the involvement of their faith communities in appropriate election-related activities. These activities are designed to increase parishioner interest in the policy issues that will characterize election-year debates, to focus their attention on candidate positions, and encourage them to exercise their right to vote.
Election & Political Activities Guide, Updated June 2018 (English) | (Spanish)
Florida Catholic Conference Advocacy Network
The Florida Catholic Advocacy Network or FLCAN is a statewide, online community established by the bishops of Florida that exists to connect, educate, and mobilize Catholics across Florida's seven dioceses on public policy issues pertaining to life, dignity, and the common good. Click here to subscribe.
Video Series
The U.S. Conference of Catholic Bishops (USCCB) has released five new videos to inspire prayer and action in political life and to help Catholics apply the Church's teaching as handed down by Pope Francis. The scripts for the videos were approved by the full body of bishops at their November General Assembly in Baltimore. The videos complement Forming Consciences for Faithful Citizenship, the bishops' teaching document for the faithful on the political responsibility of Catholics, and they seek to help the faithful participate in public life, prioritize faith over partisan politics, engage with civility, and respond to pressing issues of our day. Each video ends with a prayer. Click here to view.
Additional Resources