Mr. Francisco Julio Reyes y Márquez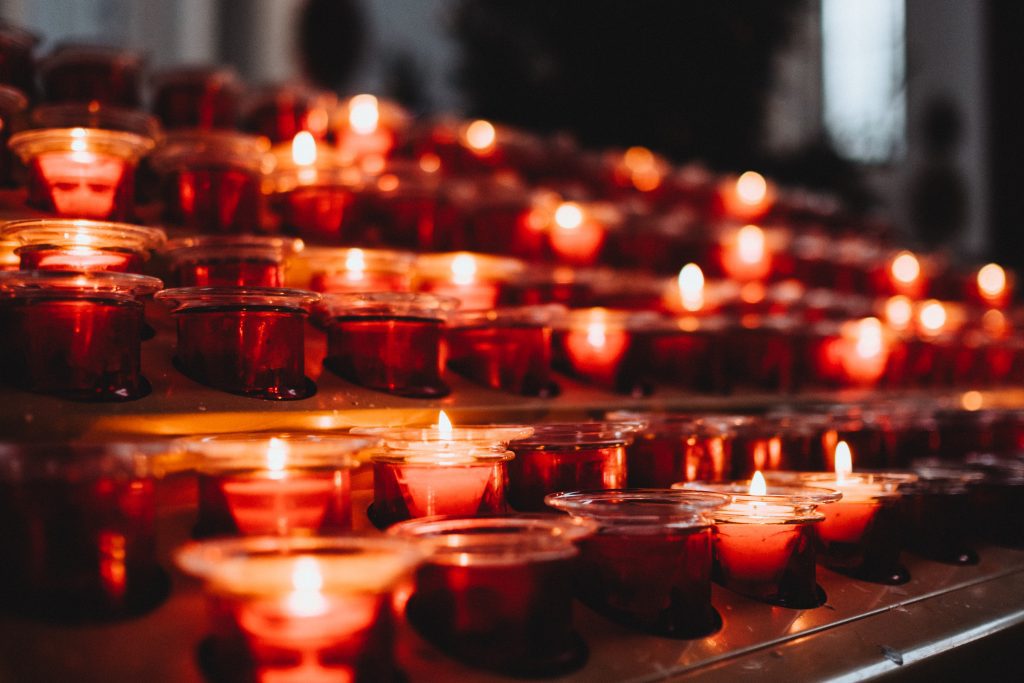 The Chancellor's Office was informed of the passing of Mr. Francisco Julio Reyes y Márquez, 97, grandfather of Reverend Dayan Machado, Parochial Vicar of St. Mary Parish, Tampa, on Tuesday, August 24, 2021.
A Funeral Mass was held on Tuesday, August 31, 2021, at St. Joseph Catholic Church, Tampa, with Father Machado presiding, followed by burial in Sunset Memorial Gardens, Tampa.
Mr. Reyes is survived by his six daughters, numerous grandchildren, great-grandchildren, and great-great-grandchildren.
His obituary can be viewed on the Gonzalez Funeral Home site at the following link: www.dignitymemorial.com/obituaries/tampa-fl/francisco-reyes-10324300.
Expressions of sympathy may be sent to Rev. Dayan Machado, c/o St. Mary Catholic Church, 15520 North Blvd., Tampa, FL 33613.
++++
"Indeed, goodness and mercy will pursue me all the days of my life;
I will dwell in the house of the Lord for endless days." – Psalm 23:6