Helping Migrants and Immigrants During Advent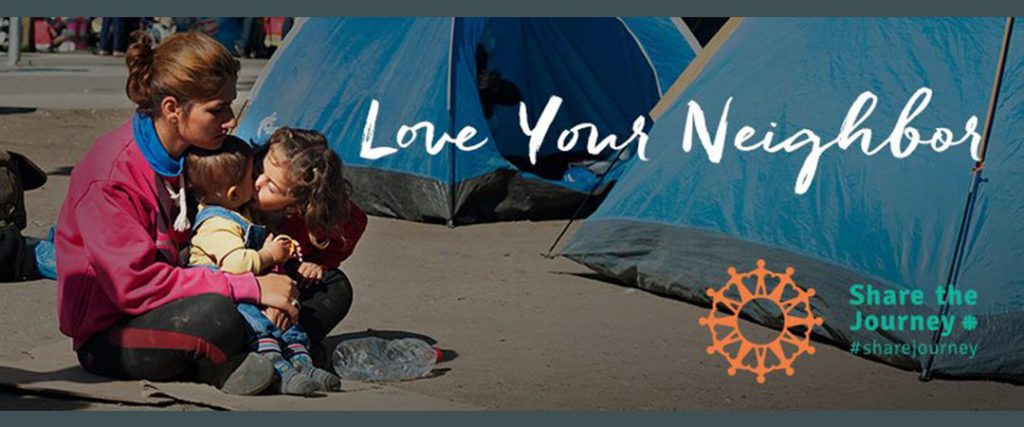 There is much work to be done between now and Christmas to protect Dreamers and help ensure humane treatment for all immigrants and refugees.
Please consider participating in some important actions during the season of Advent:
Our Lady of Guadalupe – December 12, 2017

On December 12, the Catholic Church celebrates the Feast Day of Our Lady of Guadalupe. This provides us an opportunity to honor Our Lady of Guadalupe, the Patroness of the Americas, and pray for the protection of migrants who are making long and dangerous journeys.
Justice for Immigrants Resources
To honor this day, JFI has created a resource page where you will find some useful background information, Share the Journey Advent materials, and prayer resources that you can use in your own celebration. We urge you to utilize and share our backgrounder on Our Lady of Guadalupe, which is available in English and Spanish on the resource page.
Celebrating Our Lady of Guadalupe Nationally
In an effort to lift up the various Our Lady of Guadalupe celebrations around the country, we have created a map that will help these events. Please be sure to join your local community in celebration if you are in the area. Let us know if there is an event in your community that is not currently posted, so that we can post it to the map. To do so, please email jfi@usccb.org.