How Not to Argue: Connect with Friends and Family with Whom You Disagree! Register Here for Webinar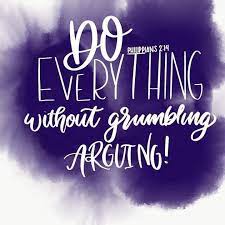 Don't just give up chocolate for Lent this year! Make a change that will have a lasting impact.
Join therapist, Paige Cargioli, to learn some techniques that will help you to better connect with others and stay emotionally healthy.
Wednesday, March 23rd at 7:00 P.M. on Zoom
Paige Cargioli is a holistic therapist practicing in South Tampa. In her practice, Open Heart Holistic Therapy, she uses the science of forgiveness to help people resolve the unresolved conflicts in their lives that cause them emotional and physical pain. Paige holds master's degrees in mental health counseling and pastoral ministry from Boston College. She is professionally certified in Emotional Polarity Technique.