There are currently six persons from the Black Catholic community of the United States whose exemplary lives have given reason for their consideration for Sainthood. Many of the saints who came before us courageously lived the Gospel and they can inspire us to do the same! They are great examples for those who are looking for models of faith, courage and virtue. Scroll below to read about their lives.
Printable Candidates Information with Prayers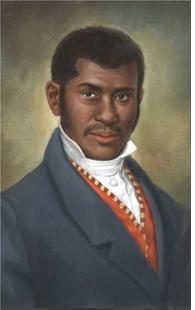 VENERABLE PIERRE TOUSSAINT (1766 – 1853)
---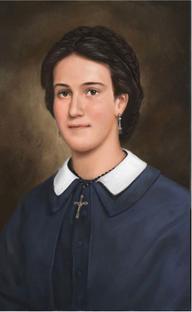 VENERABLE HENRIETTE DELILLE (1813 – 1862)
---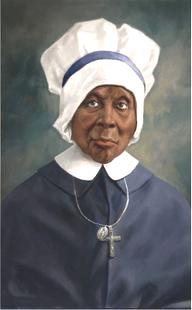 "SERVANT OF GOD" MOTHER MARY LANGE (1794 – 1882)
---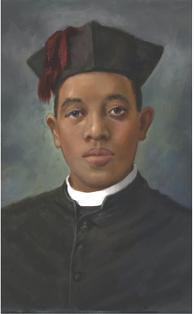 "VENERABLE" FR. AUGUSTUS TOLTON (1854 – 1897)
---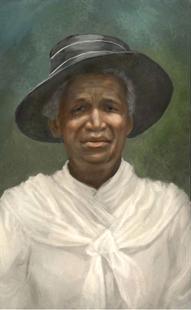 JULIA GREELEY (18 [35-55] -1918)
---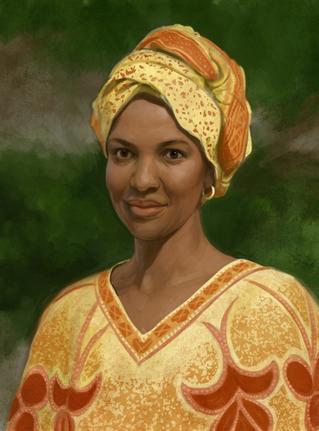 SR. THEA BOWMAN (1937 – 1990)
This ministry is supported through gifts to the Catholic Ministry Appeal.