Is the COVID Vaccine OK for Catholics?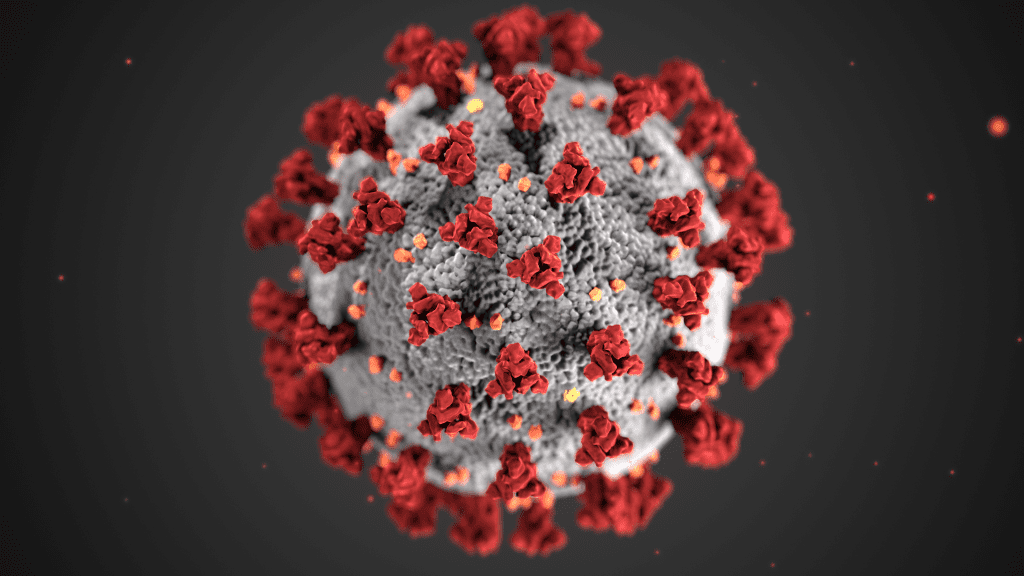 The United States Conference of Catholic Bishops has issued a statement on the new COVID-19 vaccines. Do these new vaccines align or conflict with the Church's teaching on life? Were they developed using aborted fetal cells? It's a complicated issue but this statement provides guidance for the faithful. The statement in part reads:
"The Congregation for the Doctrine of the Faith affirms that a serious health danger could justify use of "a vaccine which was developed using cell lines of illicit origin, while keeping in mind that everyone has the duty to make known their disagreement and to ask that their healthcare system make other types of vaccines available."
Read the full text here https://www.usccb.org/moral-considerations-covid-vaccines.
Update on January 6, 2021
The USCCB Pro-Life Secretariat has developed a new COVID-19 vaccine educational resource: "Answers to Key Ethical Questions About COVID-19 Vaccines". The purpose of this document is to provide concise answers to the most frequently asked ethical questions about COVID-19 vaccines and to provide additional resources for further study. There is also a webpage dedicated to providing "Moral Guidance on Vaccines".
Update on August 27, 2021
Respect of Both Common Good and Conscience  The National Catholic Bioethics Center recalled that its guidance on vaccination against the coronavirus is drawn from the full range of Church teaching on the common good, conscience, and charity. Click here to read more.