January is Poverty Awareness Month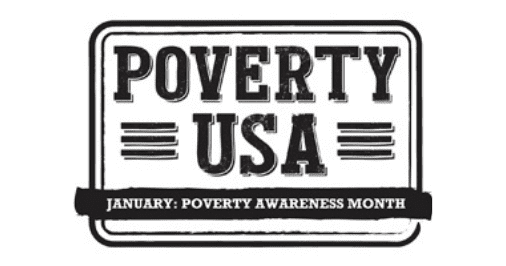 For the last five decades, the Catholic Campaign for Human Development (CCHD), the U.S. Bishop's anti-poverty program, has empowered communities to tackle the many dimensions and complexities of poverty in the United States. As we begin a new year and Poverty Awareness Month, we invite you to participate in this vitally important work, especially as CCHD addresses the impact of the COVID-19 pandemic, environmental issues, and racism. Let us take up Pope Francis' challenge to live in solidarity with the poor!
Find liturgical and practical resources in both English and Spanish. These include bulletin announcements, prayers of the faithful, ideas for parish activities, reflections on the readings, and a calendar that highlights ways to learn more about poverty in America.
Other Resources
WeAreSaltAndLight.org
Visit We are Salt and Light for resources to pray, reach out, learn and act together to put faith in action to address poverty and other issues. Includes 100+ resources, 100+ success stories, and a self-assessment tool with resource recommendations to strengthen weak areas.
CRS – Lead the Way
An initiative of Catholic Relief Services (CRS) with support from the U.S. Conference of Catholic Bishops that calls on Catholics to defend the life and dignity of people living in poverty throughout the world.