John 21 Discernment Group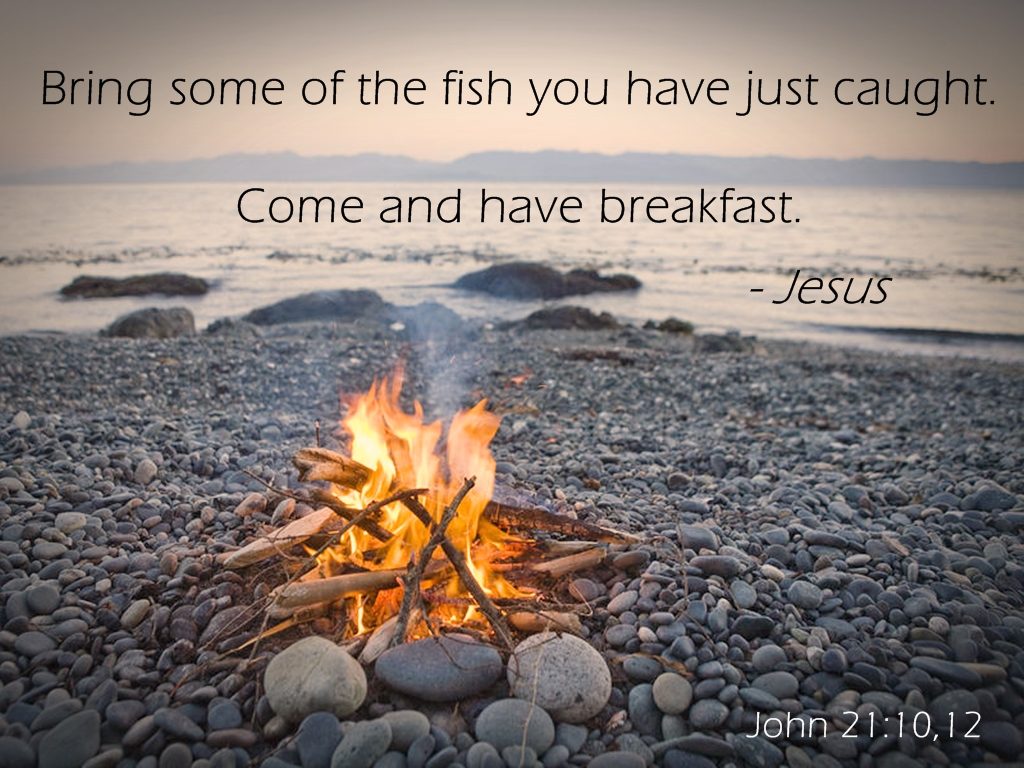 John 21 is a discernment group for young men who are reflecting on God's call in their lives and are considering the possibility of priesthood or religious life.   Just as the disciples gained clarity of their call while eating breakfast with the Lord, so too will we. The group is open to anyone high school age and older. Everyone is welcome.
The group will meet on Saturday mornings at St. Lawrence Parish in Tampa (5225 N. Himes Avenue, Tampa, FL 33614) beginning with mass at 8:30 am in the Church.
Fr. Chuck Dornquast, Parochial Vicar, will lead this discernment group. After mass, the group will gather for breakfast and conversation, followed by a scripture reflection and question and answer session.
Meeting dates are as follows:
November 18, 2017
January 13, 2018
March 17, 2018
May 12, 2018
Please RSVP to Heidi Varley in the Office of Vocations at (727) 345-3452 or hlv@dosp.org.