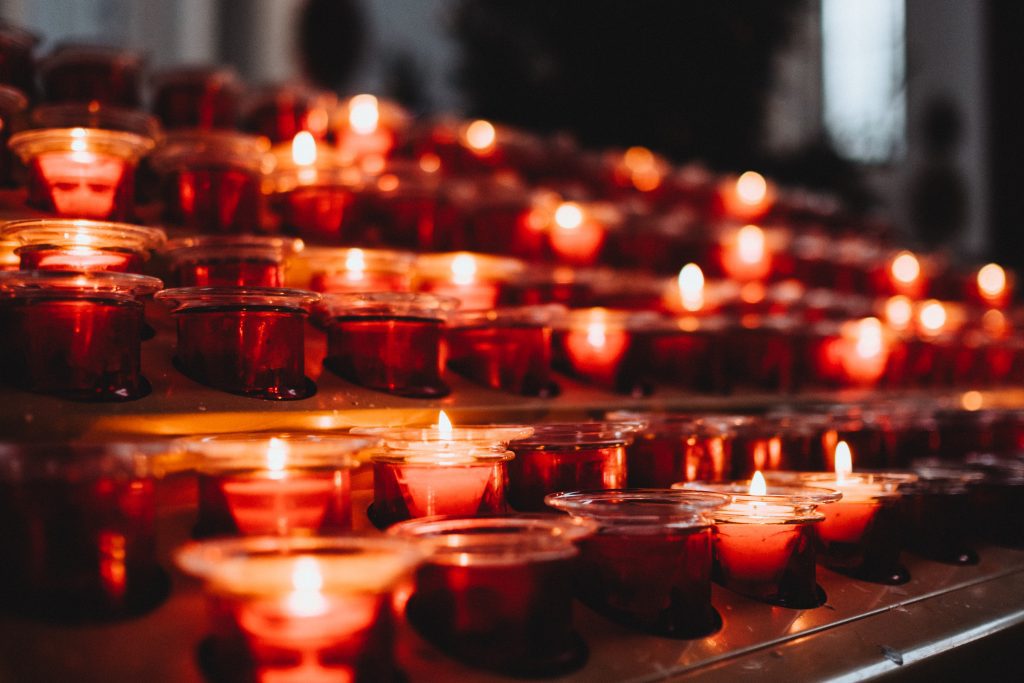 Recently, the Chancellor's Office was contacted by Father Patrick Rebel, Pastor of St. Joan of Arc Parish, Spring Hill, to inform us of the untimely passing of his niece, Julia Rebel, 20, who died in an automobile accident on Thursday, October 29, 2020.  Julia was the daughter of James and Kathy Rebel, of Wesley Chapel.  She is also survived by siblings James and Justine.
A Funeral Mass was held on Friday, November 6, 2020, 7:00 p.m. at St. Mark the Evangelist Catholic Church, Tampa.  All other services will be private.
Expressions of sympathy may be sent to: Mr. & Mrs. James Rebel, c/o Rev. Patrick Rebel, St. Joan of Arc Catholic Church, 13485 Spring Hill Drive, Spring Hill, FL  34609.
Please keep Mr. and Mrs. Rebel and all of Julia's family members and loved ones in your prayers during this most difficult time.
++++++
"For if we believe that Jesus died and rose, so too will God, through Jesus,
bring with him those who have fallen asleep." – 1 Thessalonians 4:14