Lead the Way on Hunger Webinar Recording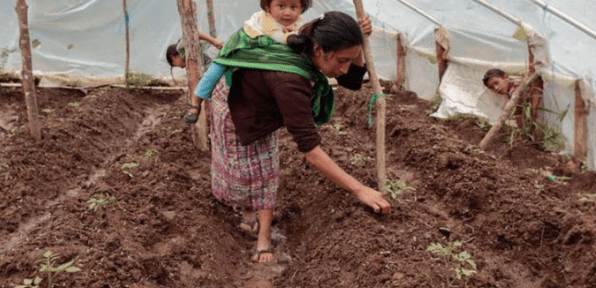 On November 9, 2020, the Office of Life, Justice and Advocacy and Catholic Relief Services (CRS) hosted a webinar about the people experiencing hunger both globally and locally and our Church's response to their needs. Watch a recording of the webinar below.
The COVID-19 pandemic is increasing the risk of a severe crisis in areas where many already do not have enough nutritious food. As missionary disciples, we are called to respond to the urgent needs of those who face hunger and malnutrition during this global crisis. Together, we can lead the way to prevent and end world hunger by uniting as a community to pray, learn and act in support of our human family in need.
Featured Speakers:
Holly Cantuba, Community Engagement Manager, CRS
Vivi Iglesias, Community Engagement Manager, CRS
Representatives from various parishes in the Diocese of St. Petersburg will also speak about their outreach to those experiencing hunger.