Living as Catholics in Challenging Times – February 15, 2020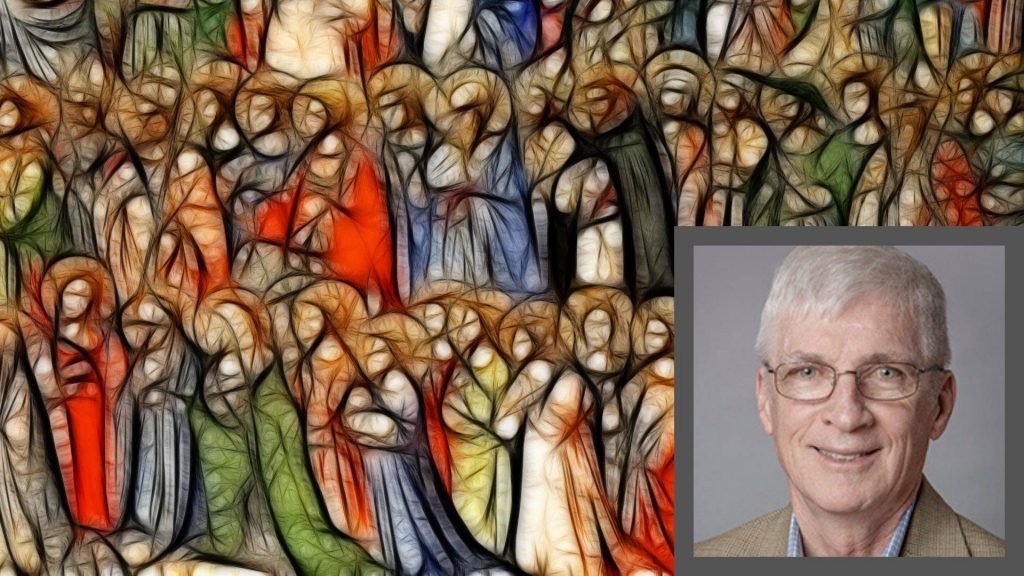 Feeling confused or troubled by events in the news and in the culture? Dr. Ralph Martin of Renewal Ministries will address these issues and help us keep our bearings in the midst of these challenges. Learn how to abide more continually with Jesus and bear fruit for the kingdom. Join us on Saturday, February 15, 2020, from 8:30 a.m. – 3:00 p.m. at Our Lady of Divine Providence House of Prayer (711 S. Bayview Avenue, Clearwater, FL 33759). The cost is $30.00 and a light lunch will be provided.  For more information, please contact the House of Prayer, info@divineprovidence.org or by phone 727-797-7412.
Registration at this link: https://divineprovidence.org/events/category/house-of-prayer.