Margaret Rogers Named New Catholic Charities Executive Director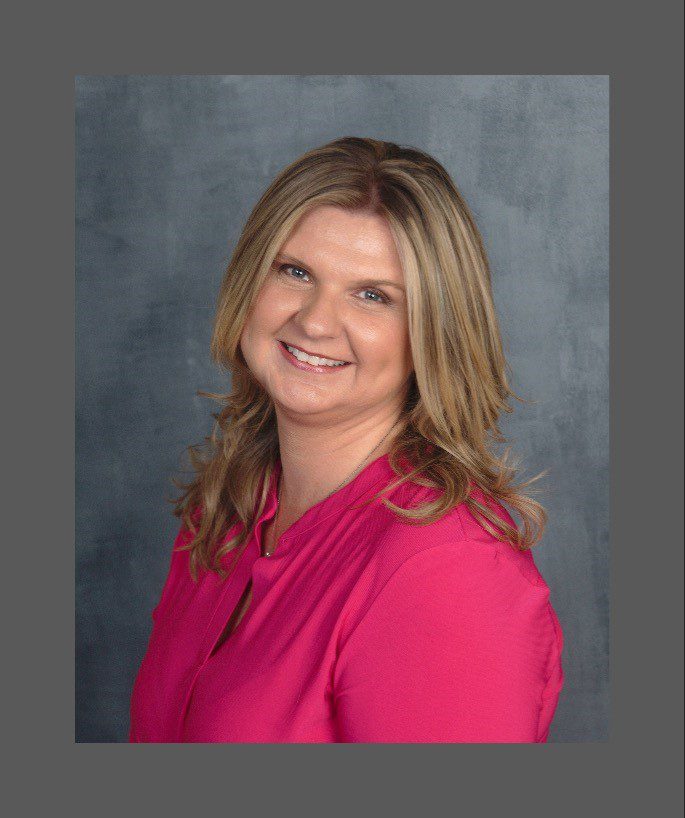 Catholic Charities of the Diocese of St. Petersburg President, Frank Murphy and the Board of Trustees are pleased to announce that Margaret (Maggie) Rogers has been appointed by Bishop Gregory L. Parkes to Executive Director effective December 13, 2019. She has served as Interim Executive Director since September 2018.
Maggie joined Catholic Charities in 2013 and previously served in a major leadership position as Director of Catholic Charities Family Housing and Social Services. Prior to joining Catholic Charities, she was Director of Social Services with The Salvation Army in Tampa.
"I have had the honor of working with Maggie over the past six years and I am confident that she will continue to bring new energy, ideas and enthusiasm to Catholic Charities and our faith-filled mission," said Murphy.
Maggie has cited expanding affordable housing options as a strategic imperative. She is a lifelong Catholic and she and her family have been parishioners of Incarnation Catholic Church for the past sixteen years. Maggie earned her bachelor's degree in Criminology from Indiana University of Pennsylvania in 1997.