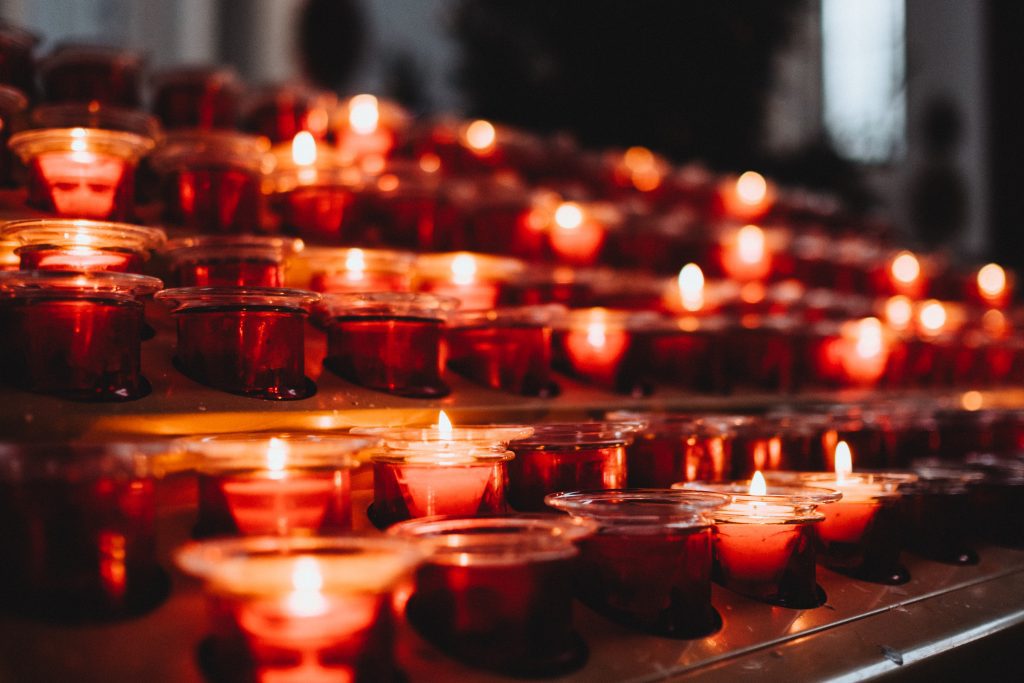 The Diaconate Office received word of the passing of Mr. Matthew Shirina Sr.,  age 91, father of Deacon Matt Shirina from Incarnation Parish in Tampa, on Friday February 26, 2021.
All services will take place in Tennessee, with the Funeral Mass on March 7, 2021.
Deacon Matt, his wife Nancy, and their family will be traveling to Tennessee.
Expressions of sympathy may be sent to Deacon Matt and Nancy Shirina and Family at 2015 River Park Court, Valrico, FL 33594.
Please keep Deacon and his family in your thoughts and prayers.