Memorial Mass for Father Michael Morris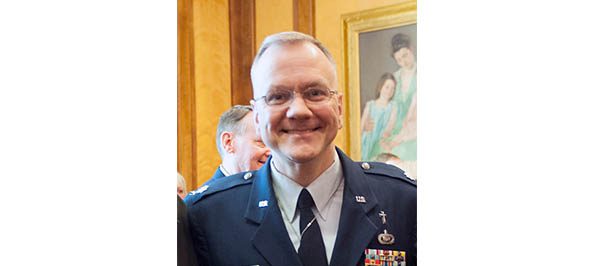 A memorial Mass for Reverend Michael Morris will take place at 7:30 p.m. on Tuesday, November 22, 2016, at Espiritu Santo Catholic Church (2405 Philippe Parkway, Safety Harbor).  Priests and deacons wishing to vest, please bring your alb and stole. 
Father Morris passed away on October 23, 2016. More information can be found at this link.