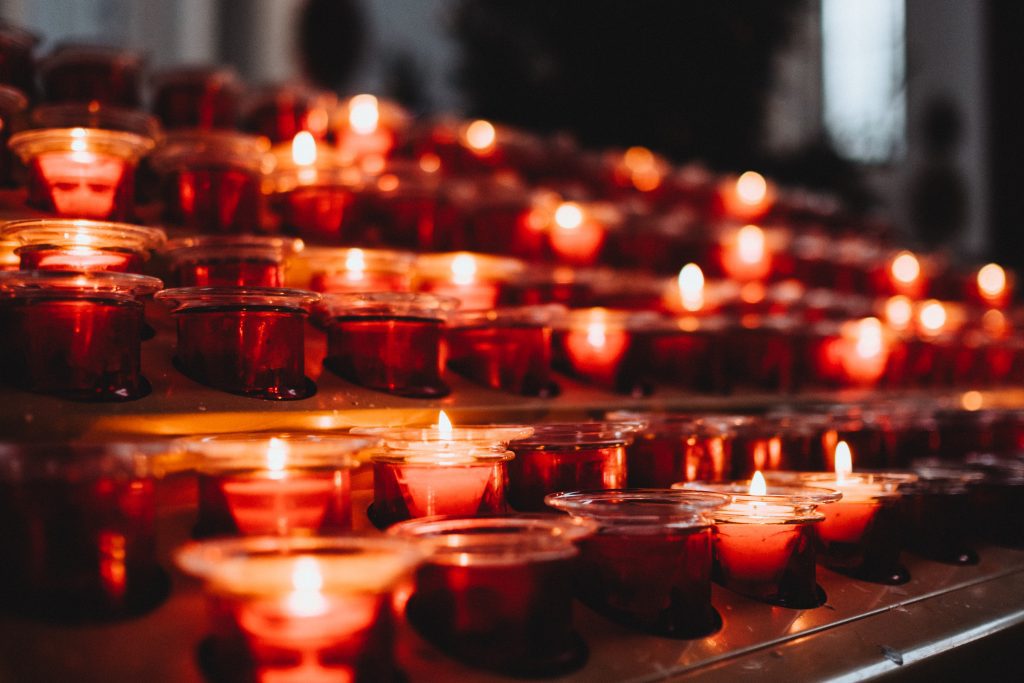 Mr. Arthur C. Jewett, 83, grandfather of Reverend Jonathan Emery, pastor of St. Matthew Parish, Largo, passed away in the Lord on Saturday, February 18, 2023. He was a resident of Clearwater, Florida. Mr. Jewett was predeceased by his wife of 54 years, Ann, and is survived by his sister, Pat, two children, Robin, and Todd (Dawn), eight grandchildren, including Father Emery, and eight great-grandchildren.
The Funeral Mass was held on Friday, March 10, 2023, at St. Catherine of Siena Catholic Church, Clearwater.
Additional details may be found at this link.
Expressions of sympathy may be sent to Rev. Jonathan Emery, c/o St. Matthew Catholic Church, 9111 90th Avenue, Largo, FL 33777.
Please keep Father Emery and his loved ones in your prayers during this difficult time.

+++++
May his soul and the souls of all the faithful departed,
through the mercy of God, rest in peace.