Mr. Bernard P. (Bernie) Schneider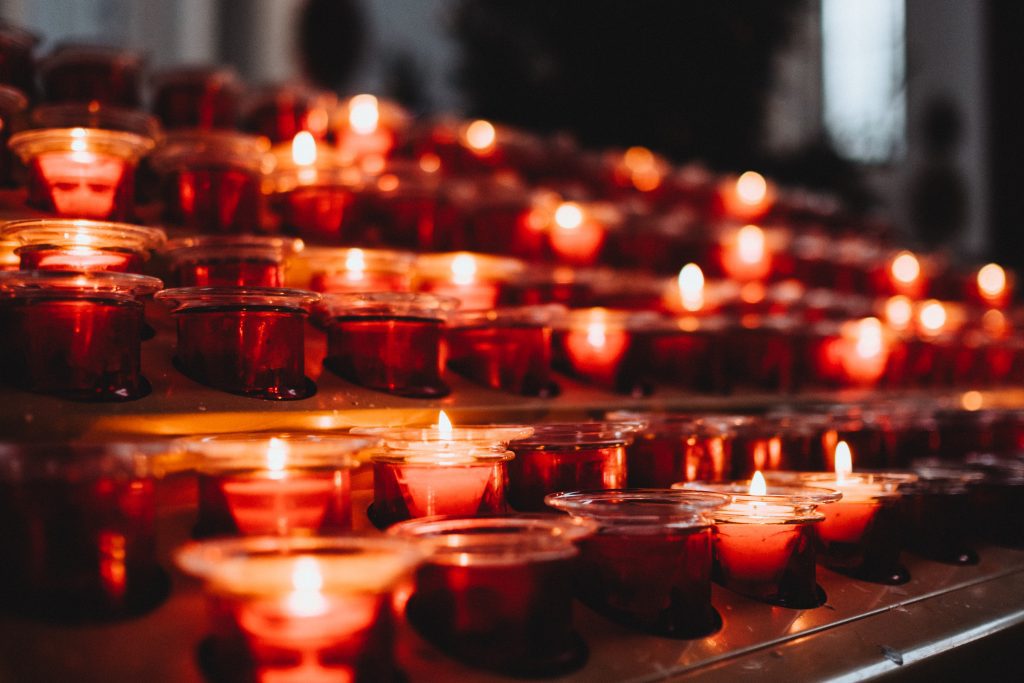 Mr. Bernard P. (Bernie) Schneider, 83, passed away on Monday, February 17, 2020.  Mr. Schneider was a teacher at Bishop Barry High School, St. Petersburg from 1964 to 1973.  He also served in the Stewardship Office for the Diocese of St. Petersburg from 1972 to 1983, after which he served in the same capacity in the Dioceses of Pensacola-Tallahassee and Palm Beach.  He later moved to Citrus County, where he worked as a counselor at Our Lady of Good Counsel Camp in Floral City.  Mr. Schneider was preceded in death by his wife, Mabel, and had two daughters, Nichole and Tamara, in addition to numerous family members in Ohio and Florida.
A Funeral Mass will be held on Friday, February 21, 2020, 11:00 a.m., at St. Elizabeth Ann Seton Catholic Church, 1460 W. St. Elizabeth Place, Citrus Springs.
Burial arrangements are still pending.
Please pray for the surviving family members and loved ones of Mr. Schneider as they mourn the loss of their brother, father and friend.