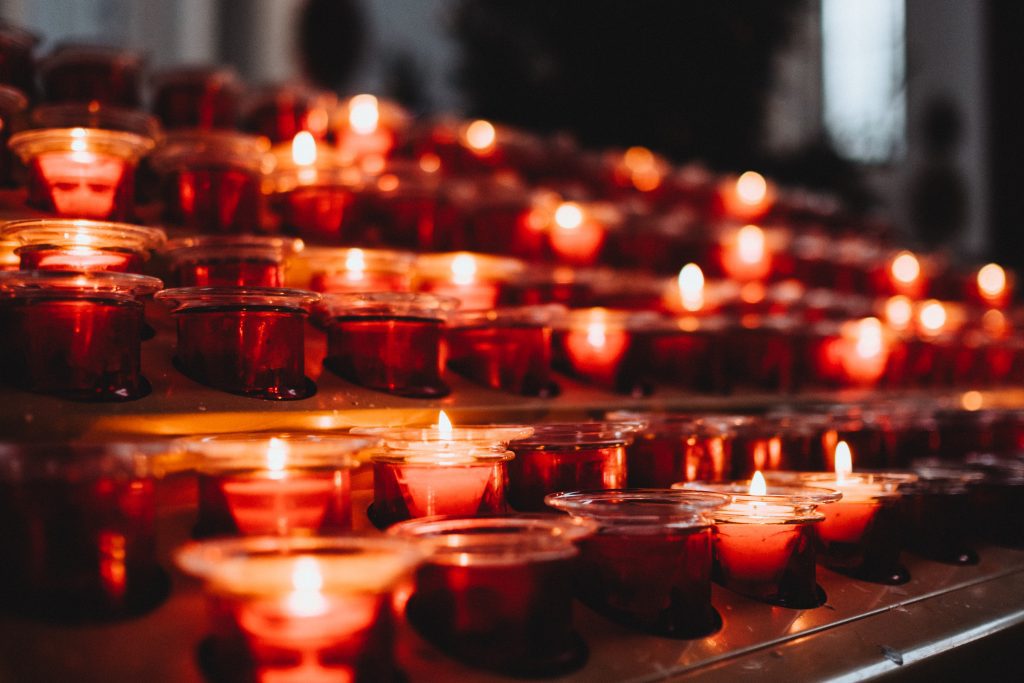 The Chancellor's Office informs the passing of Mr. Chris Tottle, 63, on Tuesday, June 20, 2023 in Largo, FL, due to heart complications.  He was the brother of Reverend Gregg Tottle, retired priest of the Diocese of St. Petersburg and the uncle of Mr. Mark DeSio, Seminarian of our Diocese.  Mr. Tottle is survived by his wife of 36 years, Denise, and daughters Brittney and Brandy (Gregory), son Derrick, two grandchildren, and 10 brothers and sisters.
The Funeral Mass took place today,  Monday, June 26th at St. Michael the Archangel Catholic Church, Clearwater. Interment will take place at a later date.
Expressions of sympathy can be send to Rev. Gregg Tottle, c/o St. Michael the Archangel Parish, 2281 State Rd 580, Clearwater, FL 33763.
Please keep Mr. Tottle's family members and loved ones in your kind thoughts and prayers during this difficult time.
Obituary at this link.
++++++
May his soul and the souls of all the faithful departed,
through the mercy of God, rest in peace.