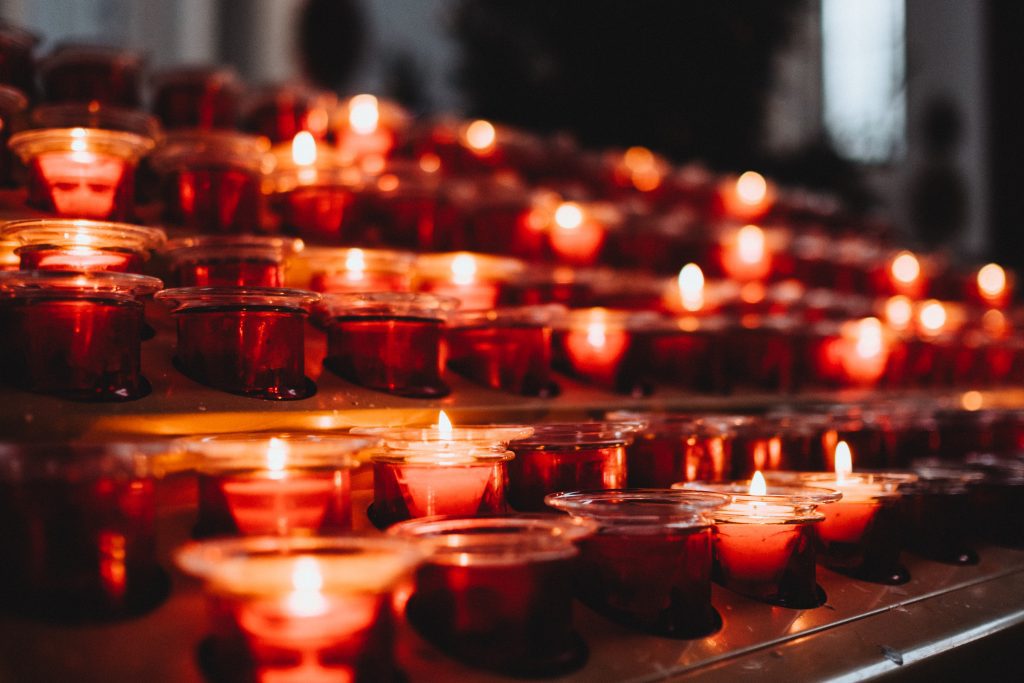 Word reached our Office of the passing of Mr. Jeffrey Barnes, 63, uncle of Angie Schaefer, Manager of the Internal Services Administration Office at the Pastoral Center, on Tuesday, February 21, 2023, in Kentucky.  His death was the result of a motorcycle crash.  Mr. Barnes was retired from the U.S. Army and was a veteran of the Gulf War.  He is survived by his wife, Dawn, three children, three grandchildren, and many extended family members.
A full obituary for Mr. Barnes can be found at the following link:  Jeff Barnes Obituary (tributearchive.com).  Additional details may be found at this link.
Please keep Mr. Barnes' family members and loved ones in your prayers during this difficult time.
Expressions of sympathy may be sent to Angie Schaefer, in care of the Diocese of St. Petersburg, PO Box 40200, St. Petersburg, FL 33743.
++++++
May  his soul and the souls of all the faithful departed,
by the mercy of God, rest in peace!