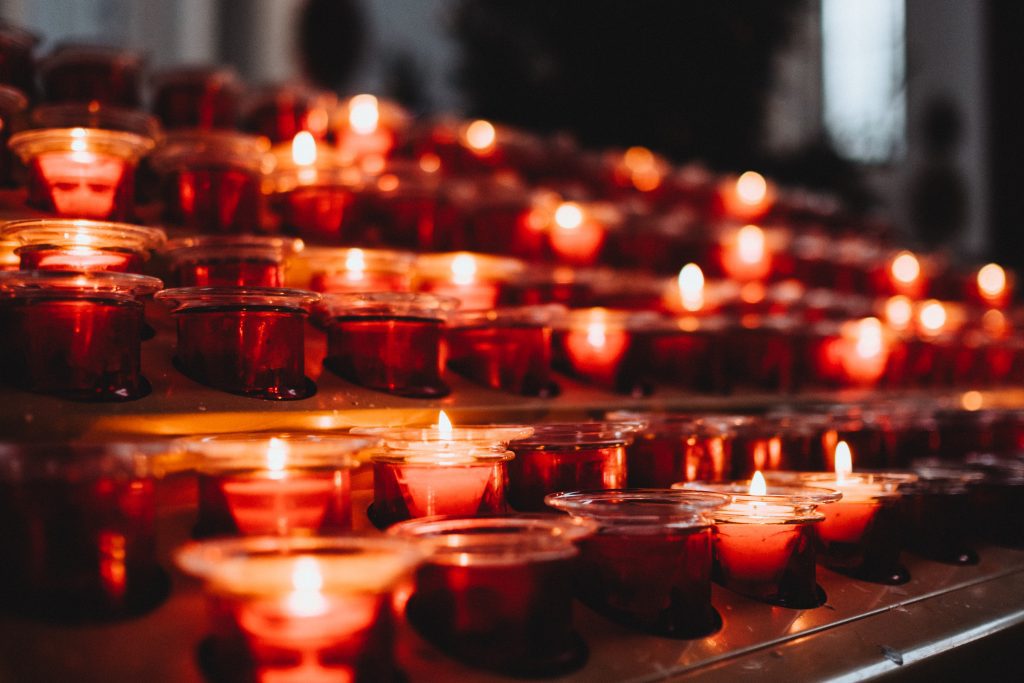 The Chancellor's Office learned that Mr. Jose Belgica, 88, father of Reverend Erwin Belgica, Pastor of Our Lady of Grace Parish, Beverly Hills, passed away on Tuesday, April 14, 2020, in his native Philippines. Mr. Belgica was preceded in death by his wife, Trinidad, who passed away last October.
Mr. Belgica is survived by his two daughters, Weria Belgica Euvesio and Cyril Belgica, two sons, Ray Blanca and Father Erwin Belgica, and eight grandchildren.
A Funeral Mass was held on Saturday, April 18, 2020 at Sts. Joachim and Anne Catholic Church, in Malinao, Albay Province, Philippines.
Expressions of sympathy may be sent to Rev. Erwin C. Belgica and family, c/o Our Lady of Grace Catholic Church, 6 Roosevelt Boulevard, Beverly Hills, FL 34465.
++++
May his soul and the souls of all the faithful departed,
through the mercy of God, rest in peace!