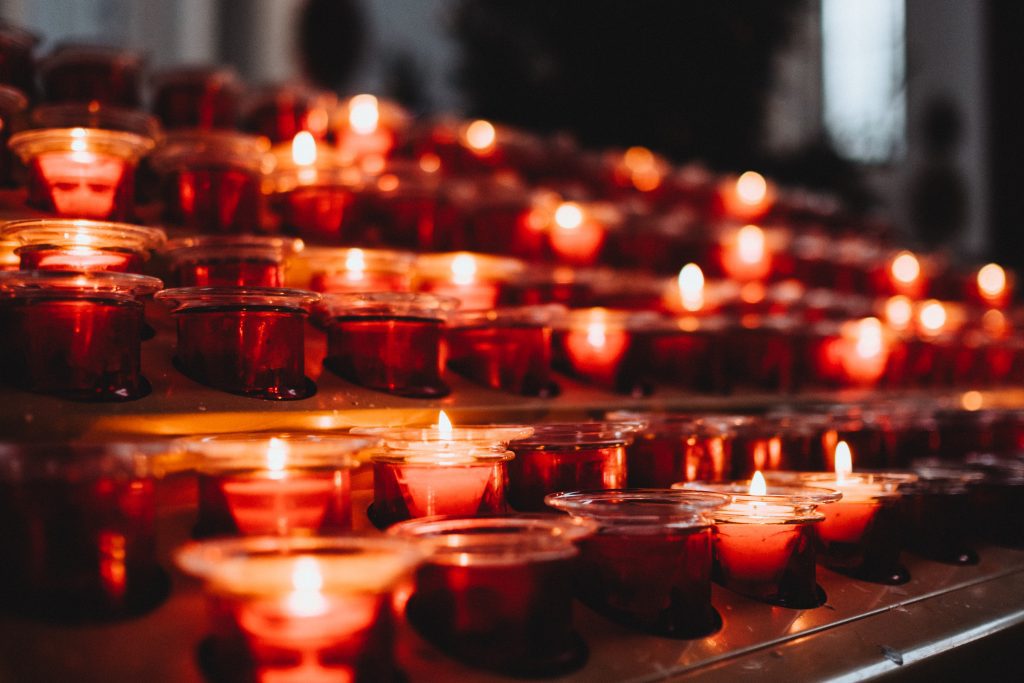 The Chancellor's Office has learned of the passing of Mr. Manuel Camacho, 85, father of Right Reverend Isaac Camacho, O.S.B., Abbot of the Monks of Saint Leo Abbey.  Mr. Camacho passed away earlier today, Friday, December 9, 2022, near his home in Mexico City, Mexico.  He is predeceased by his wife and is survived by his two sons (including Abbot Camacho) and five daughters.
By permission of the Archbishop of Mexico City, Abbot Camacho will celebrate a Funeral Mass for his father this Sunday, December 11, 2022, at a funeral home in Mexico City.
Expressions of sympathy may be sent to Rt. Rev. Isaac Camacho, O.S.B., c/o Saint Leo Abbey, P.O. Box 2350, Saint Leo, FL  33574.
Please keep Abbot Camacho and his loved ones in your kind thoughts and prayers during this difficult time.
+++
May his soul and the souls of all the faithful departed
by the mercy of God, rest in peace!