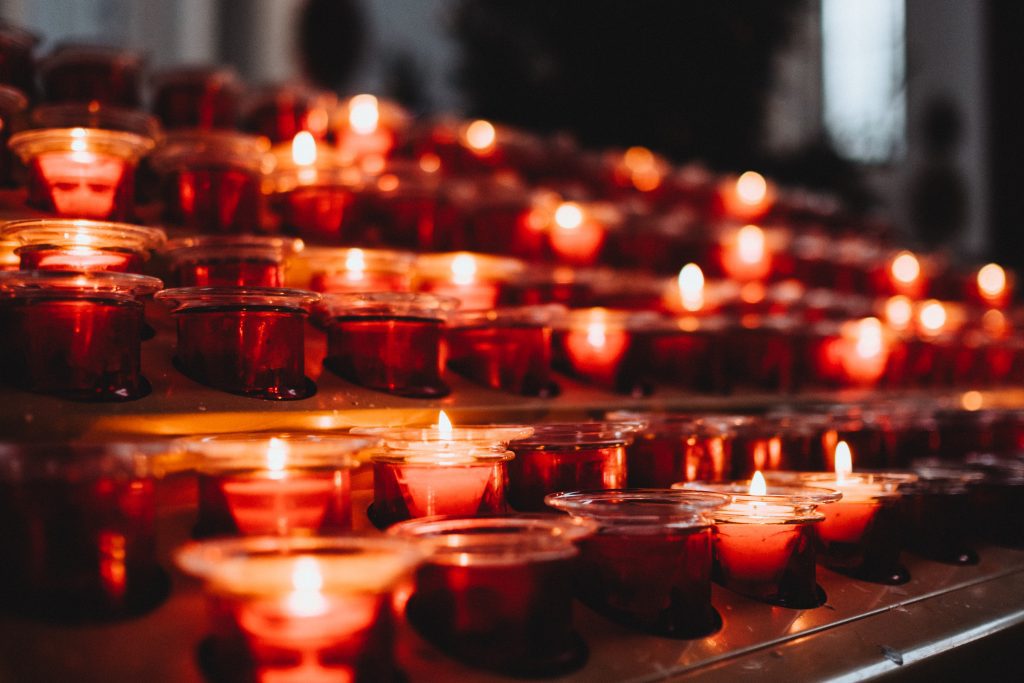 Word reached the Pastoral Center that Mr. Mark Dufva died on September 6, 2022, after a short but highly debilitating illness. Mark was the Executive Director of Catholic Charities from 2014-2018. He had a great passion for helping others and serving God through everything he did, especially through our work at Catholic Charities.
A Funeral Mass will be held at St. John Vianney Catholic Church, 445 82nd Avenue, St. Pete Beach, on Friday, September 16, 2022, at 12:30 p.m. Viewing of the body will begin 11:30 a.m. and will conclude prior to the Funeral Mass.
Following the Mass, burial will immediately follow at Calvary Catholic Cemetery, 5233 118th Avenue N., Clearwater.
A reception is planned for 3:30 p.m. in Msgr. Trainor Hall at St. John Vianney Church.
Please pray for Mark's surviving family members, including his wife, Nila, his daughters, Nicole and Melanie, and his father.
Complete obituary at this link.
++++
May his soul and the souls of all the faithful departed
by the mercy of God rest in peace!