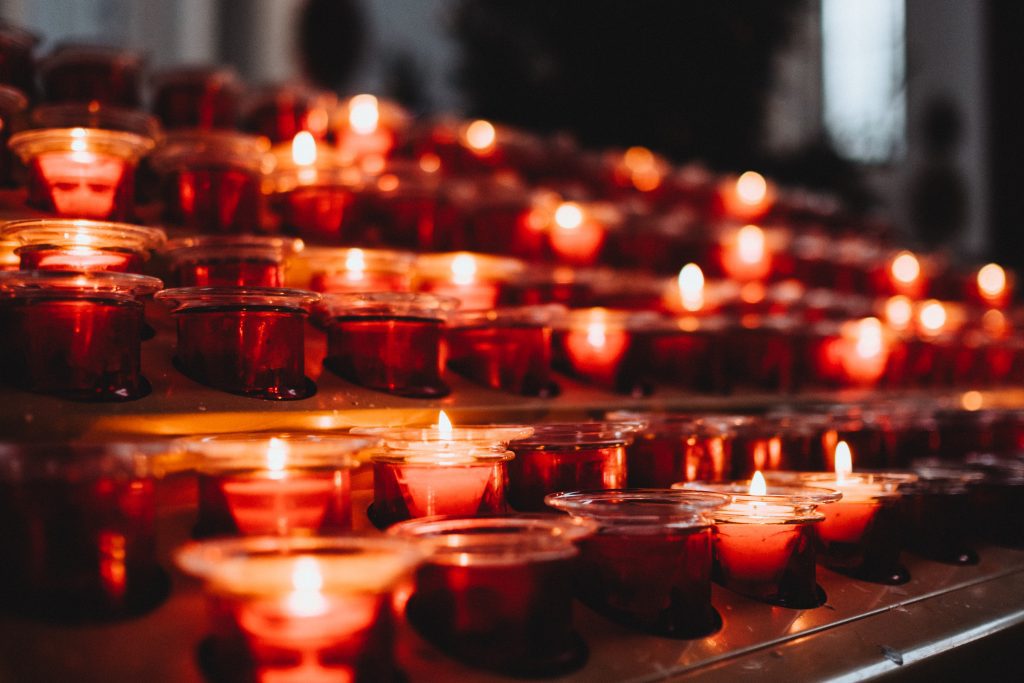 Mr. Nelson Darnell, 69, Sales Manager at Calvary Catholic Cemetery, Clearwater, passed away Wednesday afternoon, October 20, 2021, at Morton Plant Hospital, from complications due to COVID-19.  Mr. Darnell served at Calvary for over 18 years before falling ill earlier this month.  He was a member of St. Catherine of Siena Parish, Clearwater, and is survived by his two brothers. 
Funeral services will be private.  Burial will take place at Calvary Catholic Cemetery, 5233 118th Avenue, Clearwater.
++++
May his soul and the souls of all the faithful departed
by the mercy of God, rest in peace!