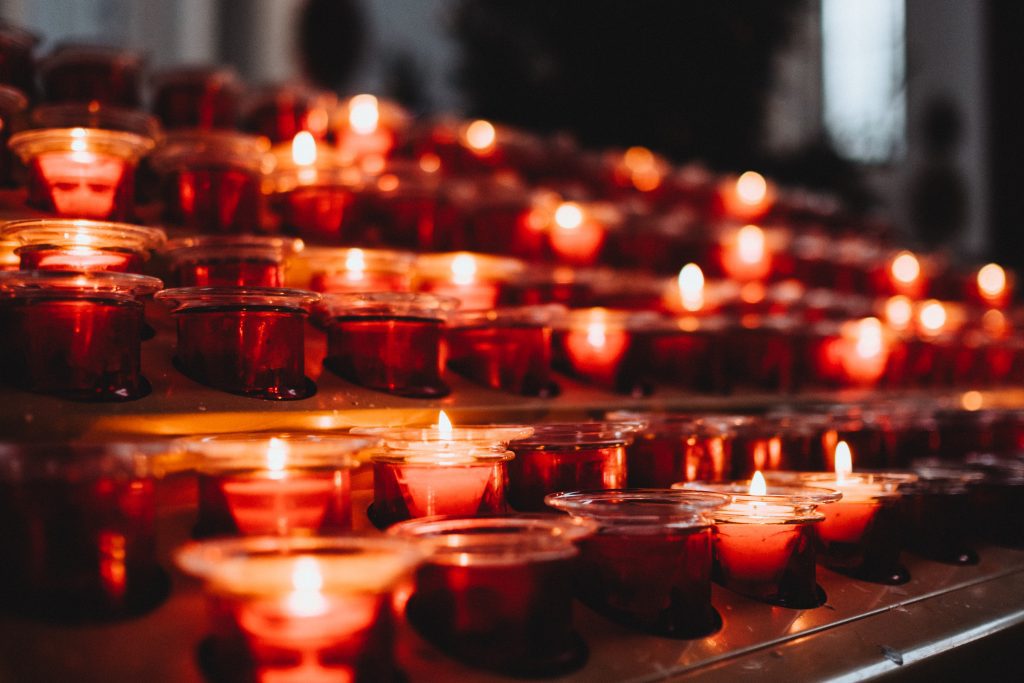 We were saddened to learn of the passing of Mr. Peter Abacusy Mganga, 56, brother of Reverend Claudius Mganga, Parochial Vicar of Our Lady of Fatima Parish, Inverness, on Wednesday, November 10, 2021, in Tanzania.
Mr. Mganga was the third of Father Mganga's family members who have died within the past year. His mother, Cecilia Shija Mganga, passed away on February 23, 2021, and his brother, Leonard Joseph Mganga, died on September 21, 2021, at the age of 54.
A funeral is being held for Mr. Mganga in Tanzania. Since Father Mganga will be unable to travel to Africa for the funeral, a Memorial Mass for his mother and two brothers will be held on Thursday, November 18, 2021, 11:00 a.m. at Our Lady of Fatima Catholic Church, 550 U.S. 41 S., Inverness, FL 34450. Priests wishing to concelebrate are asked to contact the parish at (352) 726-1670 and to bring an alb and white stole.
Expressions of sympathy may be sent to Father Mganga, in care of Our Lady of Fatima Parish, at the address included above.
Please keep Father Mganga and his family in your prayers during this time of deep sorrow.
+++++
May his soul and the souls of the faithful departed,
through the mercy of God, rest in peace.