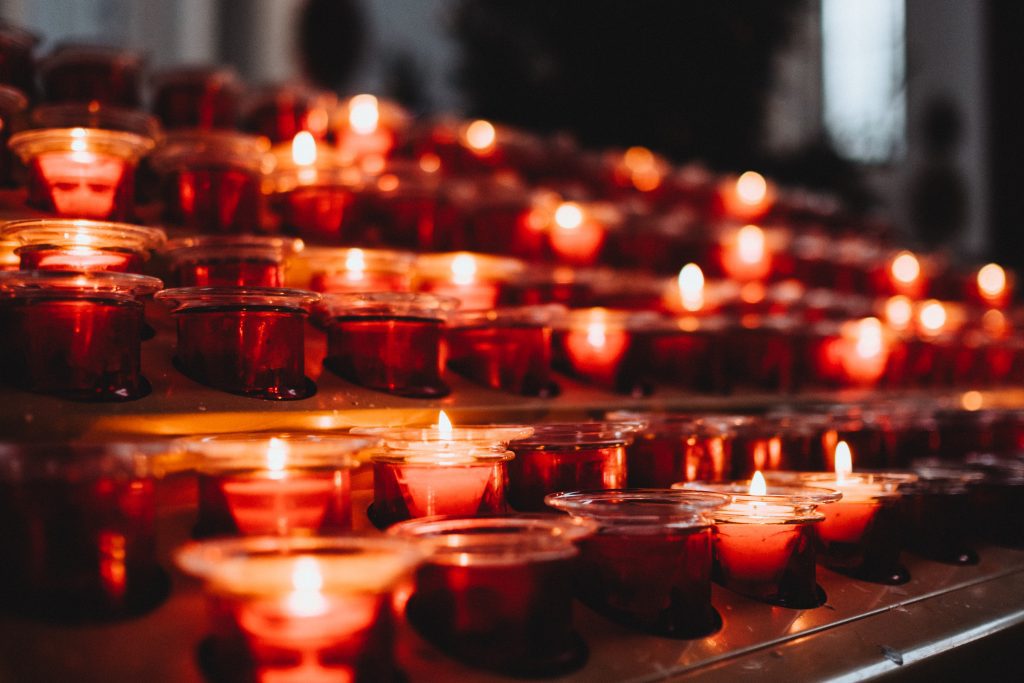 The Chancellor's Office received word that Mr. Robert Francis Perillo, died on October 29, 2020 in New York City.  Mr. Perillo was a Master Voice Teacher and has trained actors for over a quarter of a century.  He has given seminars and workshops to choral groups, readers of scripture and to other teachers of voice and speech.  In addition he has worked extensively with businessmen and women, writers, politicians, singers and clergy, including the Deacons and the men in the Diaconate Formation Program from the Diocese of St. Petersburg for many years.
Funeral services took place at Moloney's Lake Funeral Home, Ronkonkoma, NY and at Good Shepherd Roman Catholic Church, Holbrook, NY.
Obituary and memorial video at this link.
+++++
May his soul and the souls of all the faithful departed
by the mercy of God, rest in peace!