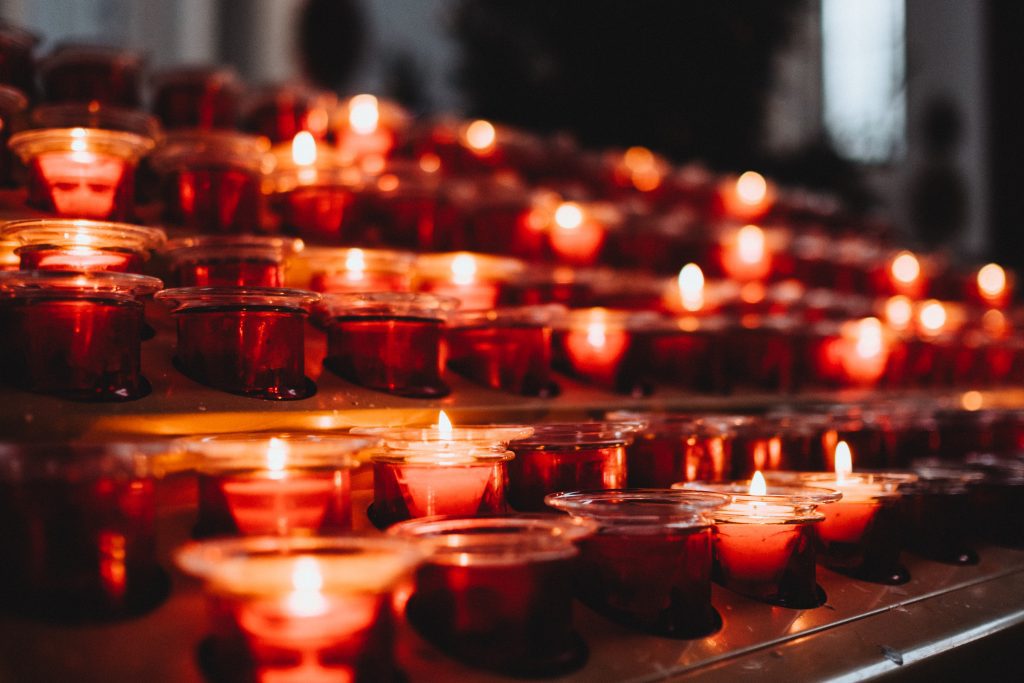 (Wisdom 3:1)The Chancellor's Office was notified of the death of Mr. Ronald G. Bento, 86, on Friday, January 21, 2022, in St. Petersburg.  Mr. Bento formerly worked in the Real Estate Office for the Diocese of St. Petersburg.
All funeral services will be held on Thursday, January 27, 2022, at Blessed Trinity Catholic Church, 1600 54th Avenue S., St. Petersburg, and will be as follows:
Visitation:          9:30 – 10:30 AM
Funeral Mass:   10:30 AM
Burial will take place at Calvary Catholic Cemetery, 118th Avenue N., Clearwater, immediately following the Funeral Mass.
Please keep Mr. Bento's wife, Annette, and his entire family in your kind thoughts and prayers during this difficult time.
Complete obituary at this link:  https://bit.ly/34mjnyj.
+++++
The souls of the just are in the hand of God, and no torment shall touch them.
(Wisdom 3:1)