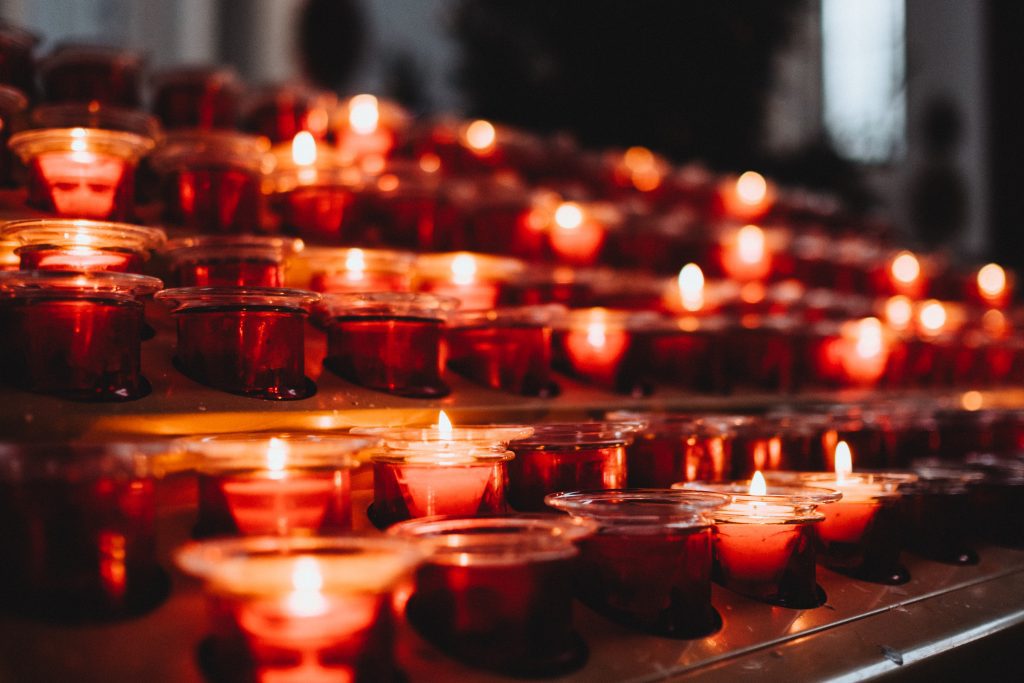 The Chancellor's Office was informed of the passing of Mr. Stanislaw Domek, brother of Reverend Kazimierz Domek, Pastor of Blessed Sacrament Parish, Tampa.  Mr. Domek was in his native Poland at the time of his passing.
Funeral services will be held in the Domek family's local parish, in Makowarsko, Poland, on Tuesday, October 24, 2023.
Expressions of sympathy may be sent to Rev. Kazimierz Domek, c/o Blessed Sacrament Catholic Church, 7001 12th Avenue S., Tampa, FL  33619.
Please keep Father Domek and his family members in your kind thoughts and prayers during this time of sorrow.
++++
May his soul and the souls of all the faithful departed,
through the mercy of God, rest in peace.