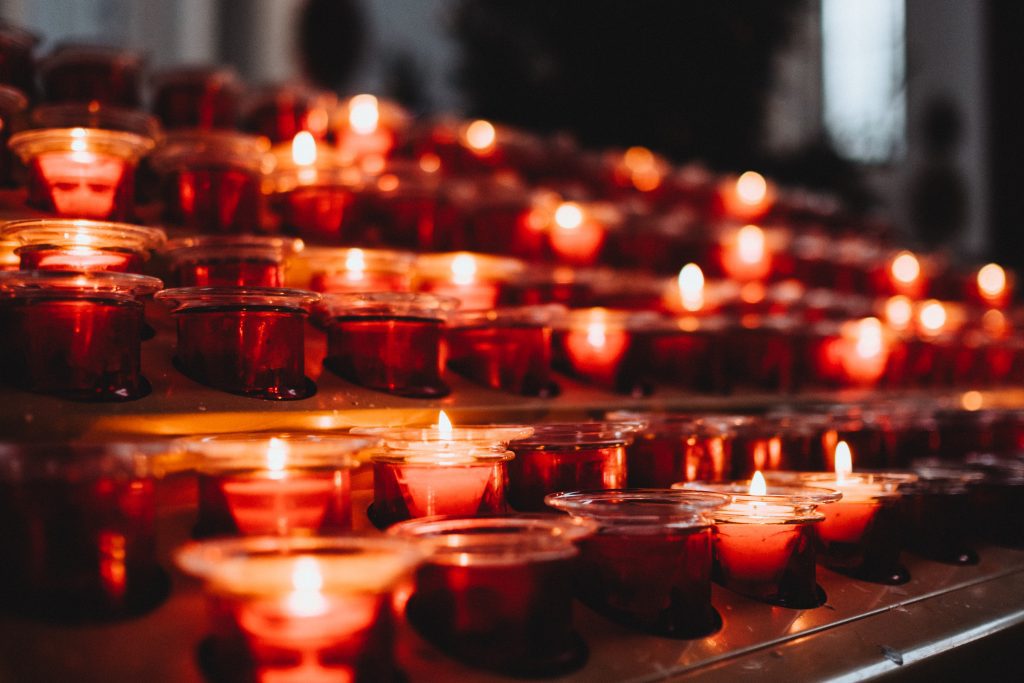 The Chancellor's Office has been notified of the death of Mr. Vincente Tejada, 63, brother of Reverend Jose (Jojo) Tejada, Parochial Vicar of St. Frances Xavier Cabrini Parish, Spring Hill, on Friday, August 5, 2022.  Mr. Tejada died while in the hospital after a long illness, near his hometown of Virac, Catanduanes, Philippines.  All funeral services will take place in the Philippines.
Please keep Father Tejada and his family members in your kind thoughts and prayers during this difficult time.
Expressions of sympathy may be sent to Rev. Jose Tejada, c/o St. Frances Xavier Cabrini Catholic Church, 5030 Mariner Blvd., Spring Hill, FL  34609.
May Vincente's soul and the souls of all the faithful departed, through the mercy of God, rest in peace!