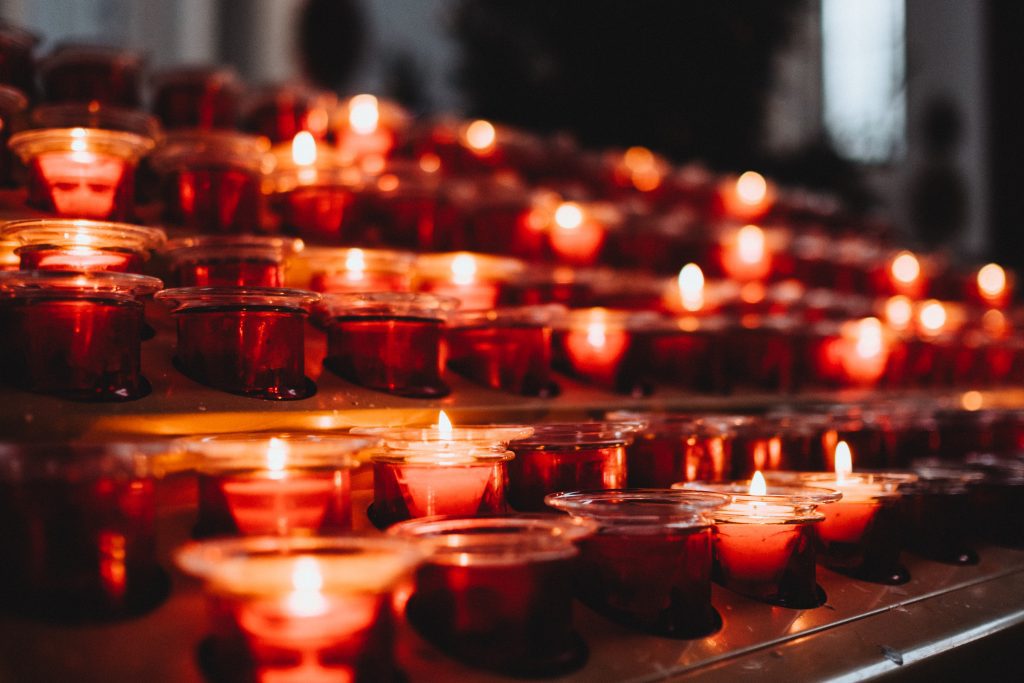 .
Word reached the Chancellor's Office of the tragic passing of  Mr. William Romaniello, age 74,  during a hiking trip in Utah on March 11, 2023.   He was the Head Athletic Trainer at Jesuit High School, Tampa.  He began the sports medicine program with Orthopaedic Medical Group of Tampa Bay in 2014 and joined the Jesuit community in 2017 as the Head Athletic Trainer.  He had extensive experience dealing with athletic injuries, injury prevention, concussions, and management of traumatic injuries.   He was a Connecticut native and has three children.
Also dead in the tragic accident, was Dr. Jeffrey Watson, also from Orthopaedic Medical Group.
Funeral arrangements are pending.
Please keep them and their families in your thoughts and prayers.
+++++
May their souls and the souls of all the faithful departed
by the mercy of God, rest in peace!