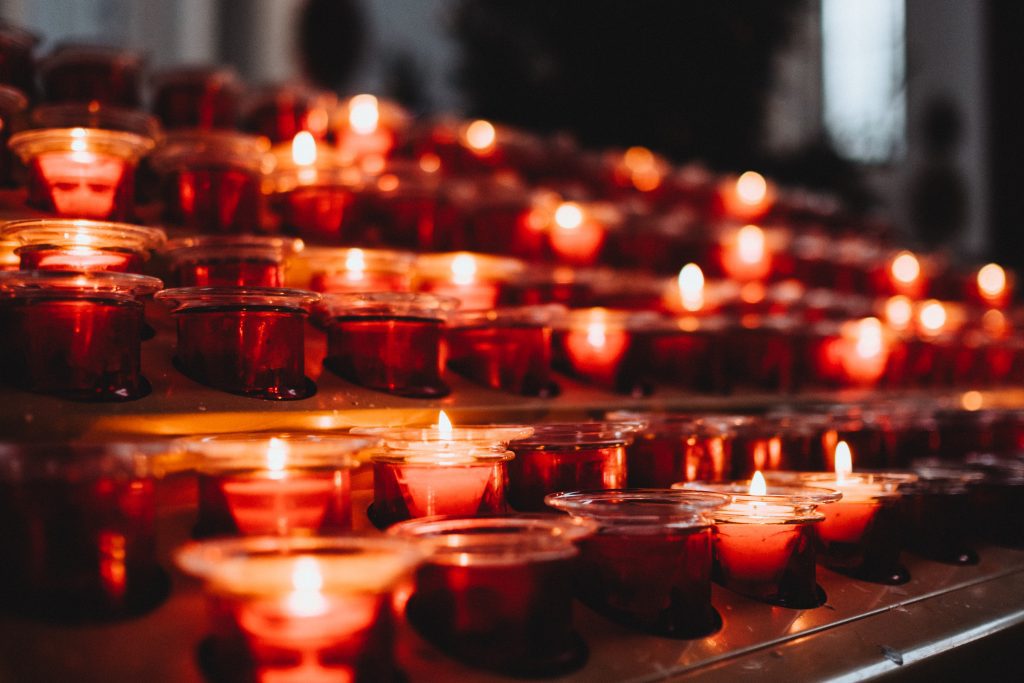 Mrs. Annie Sebastian, 78, mother of Reverend Henry K. Sebastian, I.C., Parochial Vicar of Blessed Sacrament Parish, Seminole, passed away suddenly on May 3, 2020, due to a heart attack. Mrs. Sebastian lived in Ezhupunna, India, at the time of her death. She was the wife of Konnoth Sebastian and is survived by one daughter, Beena Babu, and three sons, Joy Joseph, Johnson and Father Henry Sebastian, I.C. A Funeral Mass was held at Immaculate Conception Church in Ezhupunna, India, on May 4, 2020. The local community of Rosminian priests (Institute of Charity) will offer a private Memorial Mass later this week.
Expressions of sympathy can be sent to Rev. Henry K. Sebastian, I.C., c/o Blessed Sacrament Catholic Church, 11565 66th Ave., Seminole, FL 33772.
++++
May her soul and the soul of all the faithful departed
by the mercy of God, rest in peace.