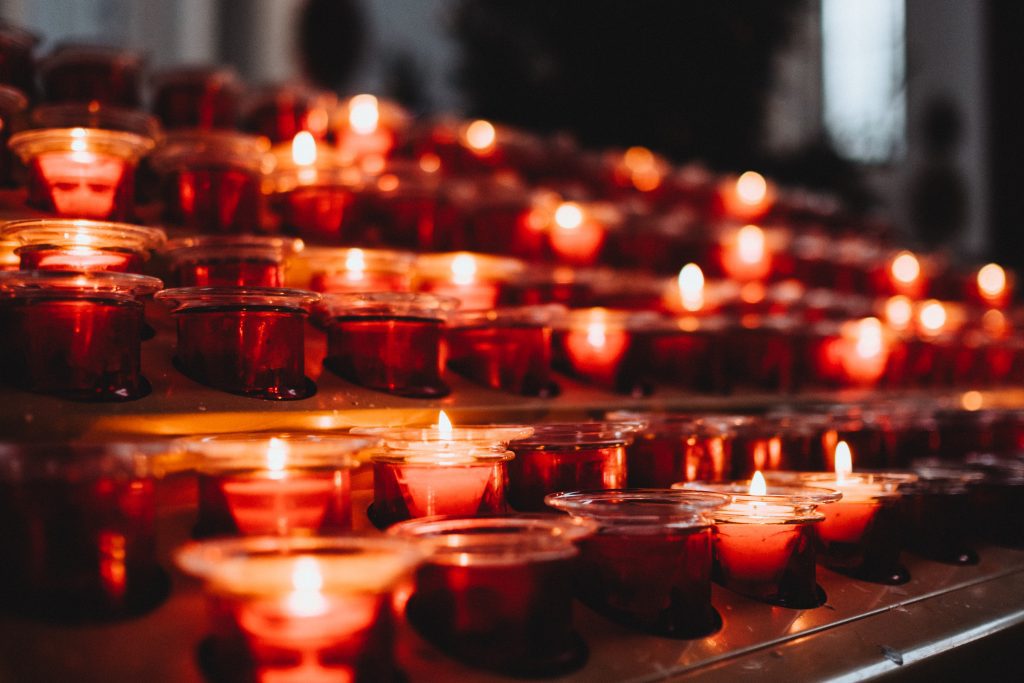 The Diaconate Office has received word of the passing of Mrs. Bonnie Beaudry, 82, wife of Deacon Richard Beaudry of St. Francis of Assisi Parish, Seffner, who passed on June 17, 2023.
Funeral Mass will take place on Saturday, July 1, 2023, 10:00 AM, Rosary at 9:30AM, at St. Francis of Assis Catholic Church, 4450 C.R. 579 Seffner, FL 33584.  Deacons wishing to attend the funeral to honor the memory of a wife of a fellow deacon, are welcome to vest in our White and Gold Dalmatic.
View obituary here.
Expressions of sympathy may be sent to Deacon Richard Beaudry at c/o St. Francis of Assisi Parish at the address mentioned above.
Please keep Deacon Beaudry and his family in your thoughts and prayers during this difficult time.
+++++
May her soul and the soul of all the faithful departed rest in peace.