Mrs. Colette Welsh and Adam Hall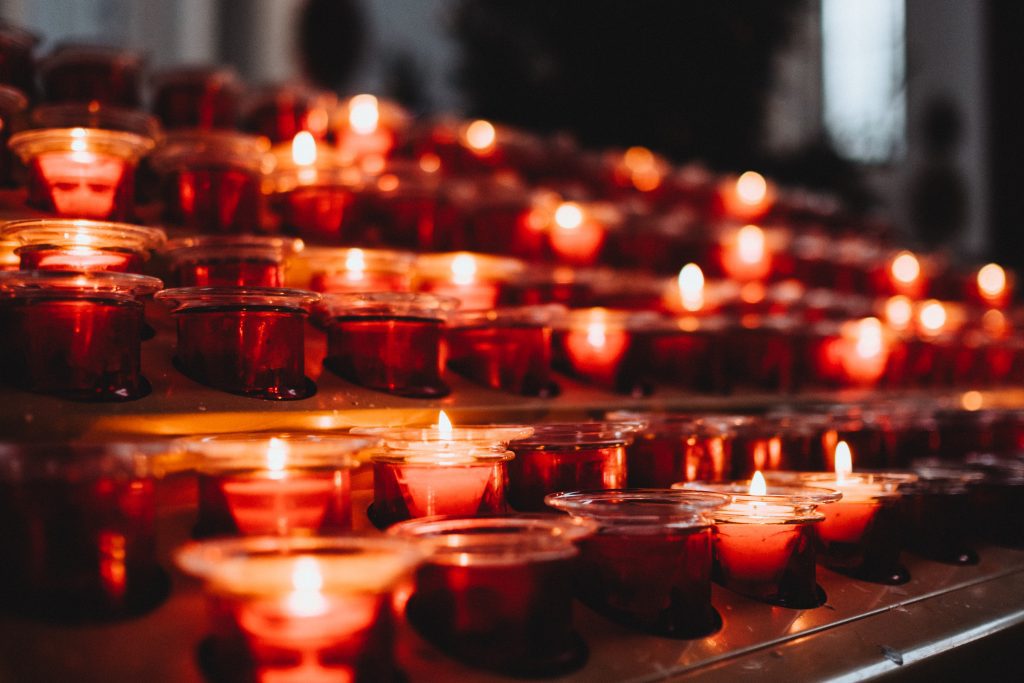 Word has reached the Chancellor's Office that Mrs. Colette Welsh, 85, stepmother of Reverend Garry Welsh, Pastor of St. Anthony of Padua Parish, San Antonio, passed away on Saturday, January 21, 2023.  She was a resident of Kilrush, County Clare, Ireland.  A Funeral Mass will be held today, Monday, January 23, 2023, at St. Senan's Church, Kilrush.
In addition, Father Welsh's five-year-old grandnephew, Adam Hall, died suddenly early Sunday morning, January 22, 2023, at his home in Kilrush, County Clare, Ireland.  Funeral arrangements are pending at this time.
Expressions of sympathy may be sent to Rev. Garry Welsh, St. Anthony of Padua Catholic Church, 32825 Rhode Island Avenue, San Antonio, FL 33576.
Please keep Father Welsh and his loved ones in your kind thoughts and prayers during this difficult time.
++++++
May their souls and the souls of all the faithful departed
by the Mercy of God, rest in peace!