Mrs. Denise Roach -Update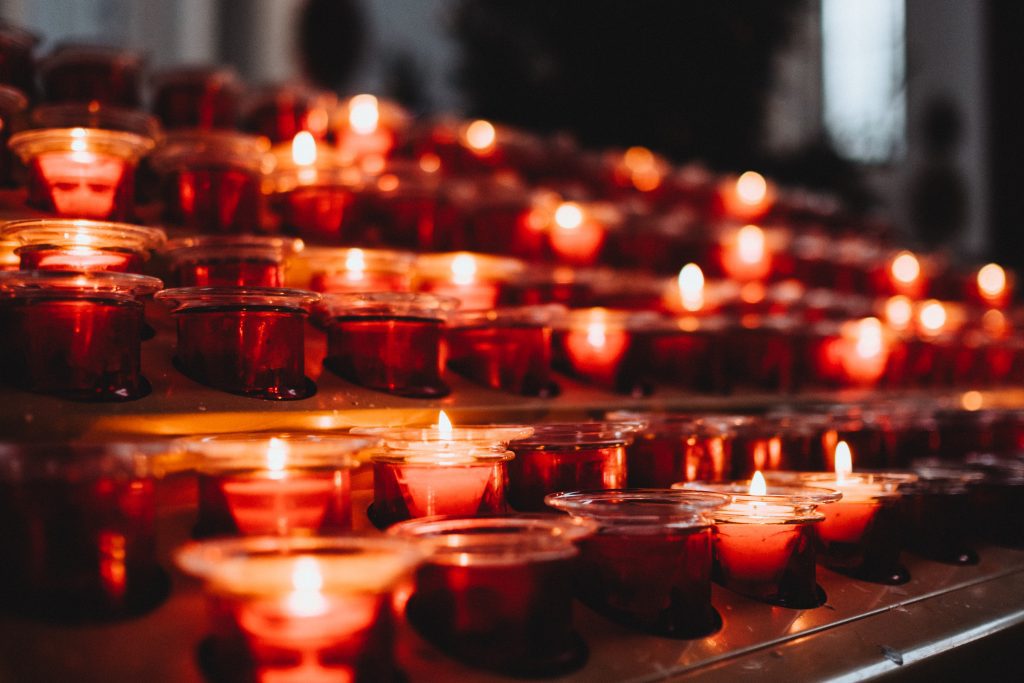 We sadly report the passing of Mrs. Denise Roach, 65, on Monday, October 17, 2022, at Woodside Hospice, in Pinellas Park.  Mrs. Roach was the Director of St. Jerome Early Childhood Center for 26 years before her retirement in 2019.
Denise was predeceased by her husband, Scott Roach, and father, Thomas Connors, and is survived by her mother Ruth, as well as numerous nieces and nephews.
Mass of the Resurrection, Friday, October 28, 2022, 11:00 AM, St. Catherine Catholic Church, Clearwater.
In lieu of flowers, donations to Catholic Relief Services are appreciated.
Obituary at this link.
++++
May her soul and the souls of all the faithful departed
by the mercy of God, rest in peace!