Mrs. Elizabeth (Liz) Beers Embree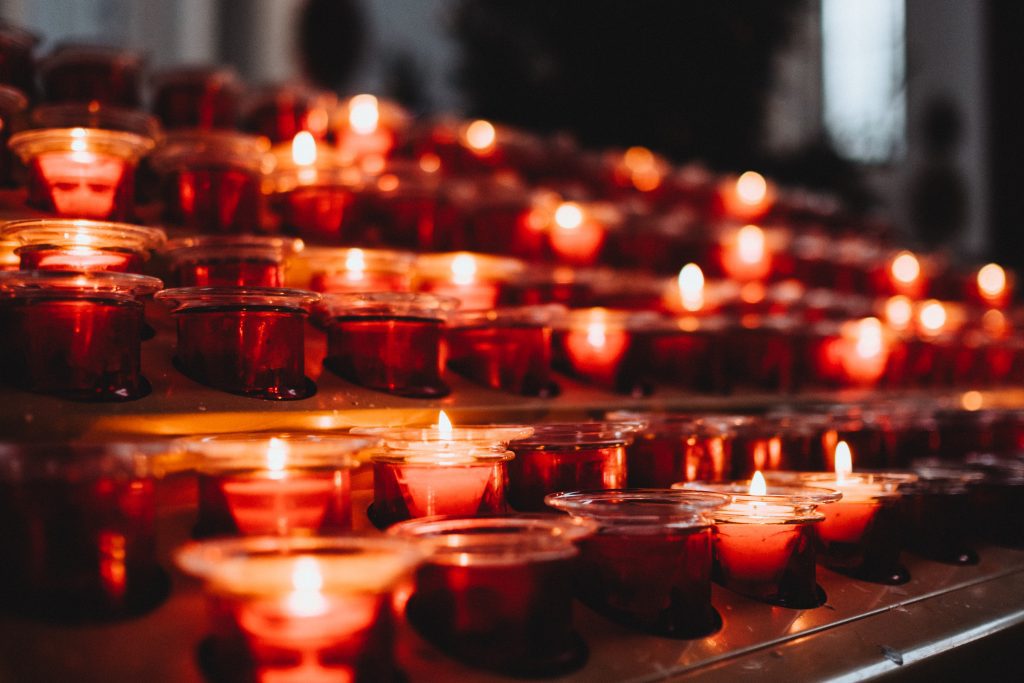 The Chancellor's Office receive the news of the passing of Mrs. Elizabeth (Liz) Beers Embree on March 29, 2022 surrounded by the love of her family and the prayers of many.  Born April 5, 1958 in St. Petersburg, Florida, she worked in the title insurance business for over 30 years, beginning her career working with her parents at Title Security, Inc.  Most recently, Liz found her home working in St. Paul's Parish office, something she loved dearly and found very fulfilling.
Liz was a devoted wife, mother, sister, grandmother and a friend to many.  She is preceded in death by her parents, Archie and Anita Beers and her son, Eric Embree.  She is survived by her husband, Jim; her children, Jimmy (Elaina), Mark (Emily), Laura, Johnny, and Jenny; grandchildren, Cooper, Luci, and Teddy Embree; siblings, Mary Anne Beers, Mark Beers (LeeAnn), and Shelley Ray (Mike); and several nieces and nephews.
Family will receive friends at Anderson McQueen, 2201 Dr. MLK St. North, St. Petersburg, on Friday, April 8th, from 4-8 pm.
Funeral Mass will be at St. Paul's Church, 1800 12th St N, St. Petersburg, on April 9th at 11:30 AM.
To view the full obituary, please visit: AndersonMcQueen.com.
+++++
May her soul and the souls of all the faithful departed
rest in peace!