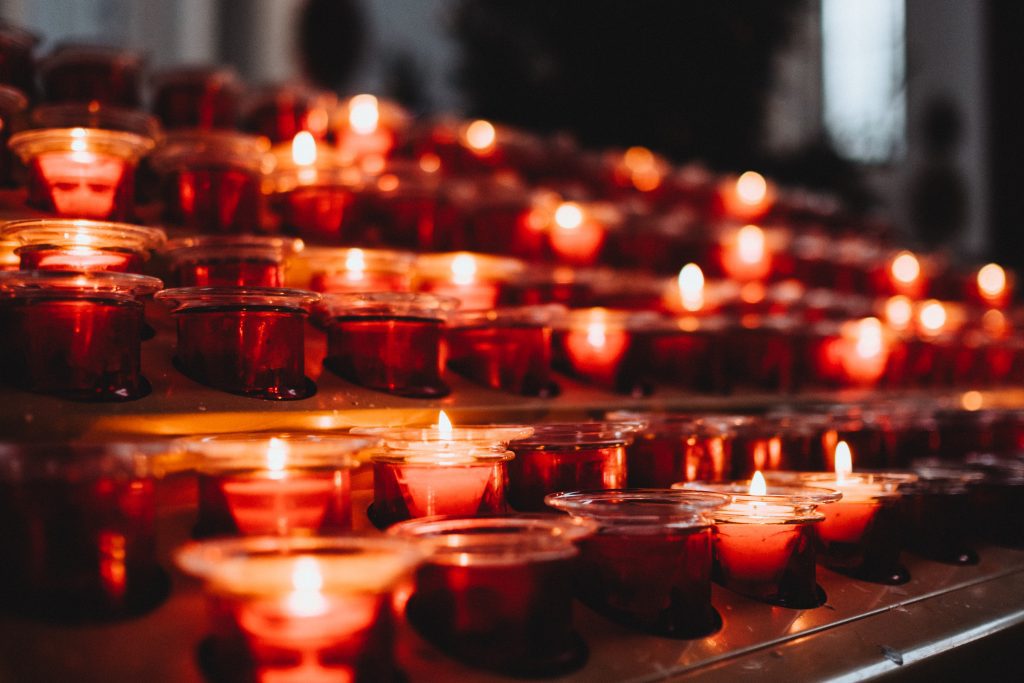 The Chancellor's Office has been informed that Mrs. Loreta Chavarria Tupa, 80 age old, mother of Reverend Allan Tupa, Pastor of St. Joseph Parish, Zephyrhills, passed away peacefully on Friday, October 6, 2023, in Palompon, Leyte, Philippines.  She was surrounded by her family, including her sons, Father Tupa, Brian and Charles Tupa at the time of her death. 
Additional details and funeral arrangements will be shared once they are available.
Expressions of sympathy may be sent to Rev. Allan Tupa, c/o St. Joseph Catholic Church, 5316 11th Street, Zephyrhills, FL 33542.


++++
May her soul and the souls of the faithful departed,
through the mercy of God, rest in peace.