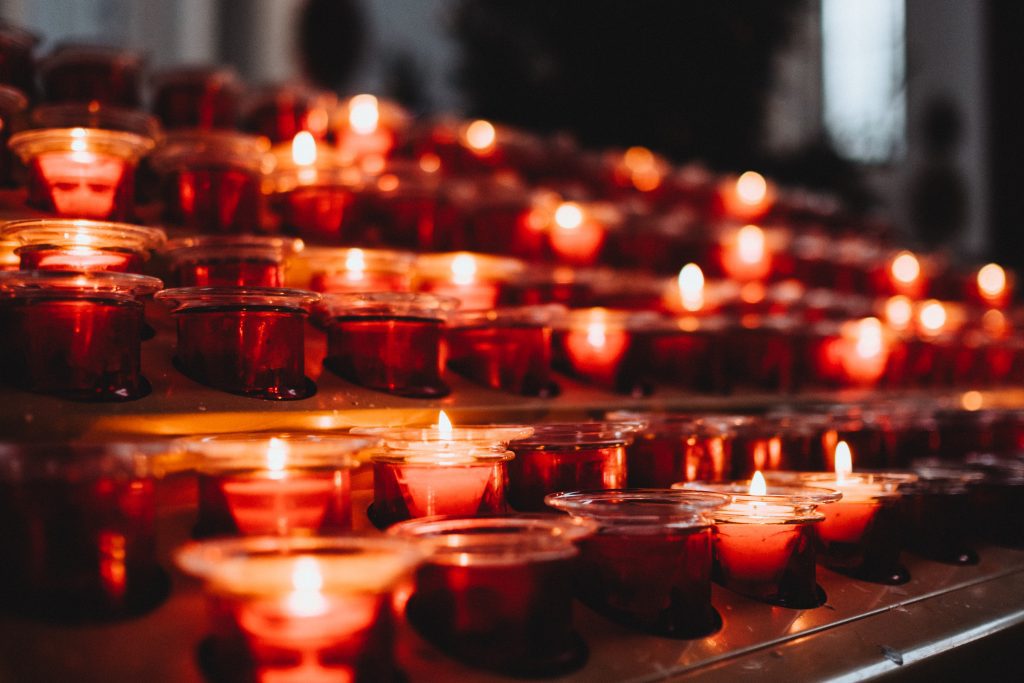 The Chancellor's Office was informed that Mrs. Mary Ann Sokol, 81, of Indiana, passed away Friday, June 30, 2023 at Indiana Regional Medical Center.  Ms. Sokol was the mother of Margaret Ann "Maggie" Rogers, Executive Director of Catholic Charities, Diocese of St. Petersburg.
Mary Ann is survived by her husband of 59 years, John J. Sokol, of Indiana. She is also survived by her daughters: Maria C. Dixon (David) of Reynoldsville; Margaret Ann "Maggie" Rogers (Rob) of Tampa, FL, her grandchildren: Christopher "CJ" Conners (Janine); Jacquelyn "Jackie" Conners-Kirsch (Erin); John "Jack" Rogers and Jacob Rogers. She is also remembered by her brother: John "Jack" Wisniewski (Bonnie) of Carnegie and by a nephew and many cousins.
In addition to her parents, she was preceded in death by a granddaughter, Amanda Conners.
Funeral services took place on Wednesday, July 5th at the Rairigh-Bence Funeral Home & Crematory, 965 Philadelphia St., Indiana, and the Mass of Christian Burial was held on Thursday July 6th at St. Bernard of Clairvaux Catholic Church, Indiana, followed by a burial in the church cemetery.
In lieu of flowers, memorial contributions may be made to St. Bernard of Clairvaux Catholic Church or the Leukemia & Lymphoma Society at: PO Box 22324 New York, NY 10087.
For the obituary and to leave online condolences, please follow this link.
Please keep Mrs. Sokol and her family in your thoughts and prayers.
++++++
May her soul and the souls of all the faithful departed
by the mercy of God, rest in peace!