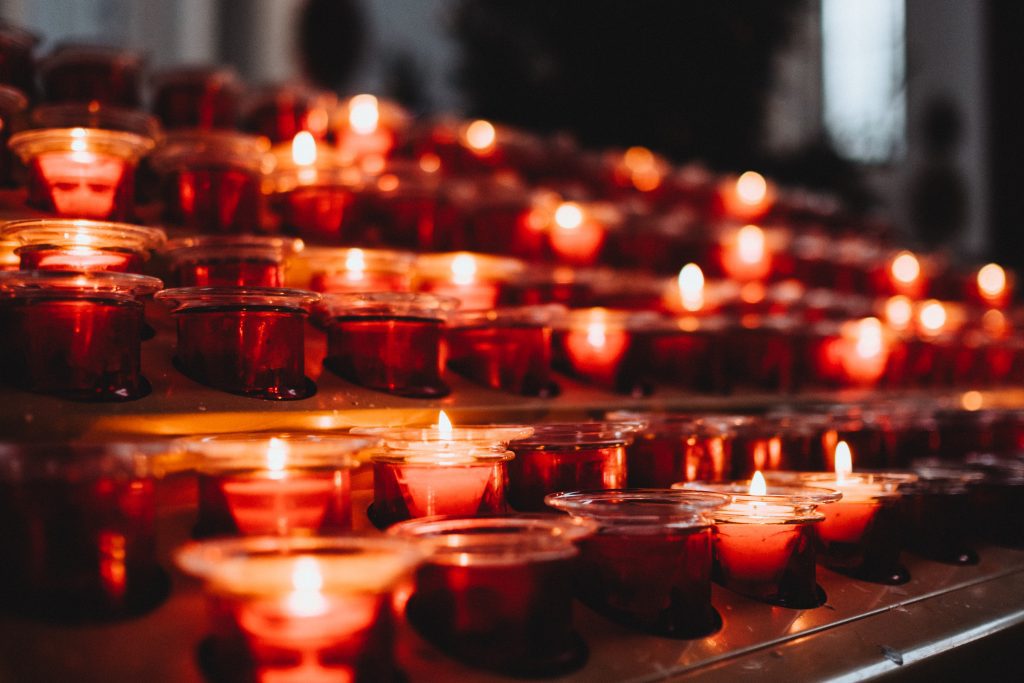 The Diaconate Office has received word of the passing of Mrs. Mary Tibbetts, age 96, wife of Deacon Bert Tibbets of St. Cecilia Parish, Clearwater, on March 7, 2023.  Mary is preceded in death by her parents and her half-brother. Mary is survived by her four children, Mary Jean (Bob Kitzmiller) Tibbets, Albert (Claudia) Tibbetts, Sue (Bev) Tibbetts, Amy (Mark) Miller, 8 grandchildren, 11 great grandchildren and 2 great great grandchildren.
Funeral Mass will take place on Tuesday, March 28, 2023, 10:30 AM, at St. Cecelia's Catholic Church, 820 Jasmine Way, Clearwater.
As it is our practice to vest for the funeral of a Deacon or Deacon's wife, deacons wishing to vest, please bring your Gold and White Dalmatic, follow signage for vesting.  Expressions of sympathy may be sent to Mr. Joseph DiVito, c/o Trenam Law Group, 200 Central Avenue, St. Petersburg, FL 33701.
In lieu of flowers, please send donations to Hospice: www.suncoasthospice.org.
+++++
May her soul and the souls of all the faithful departed,
by the mercy of God, rest in peace!