Mrs. Priska Joseph Chikawe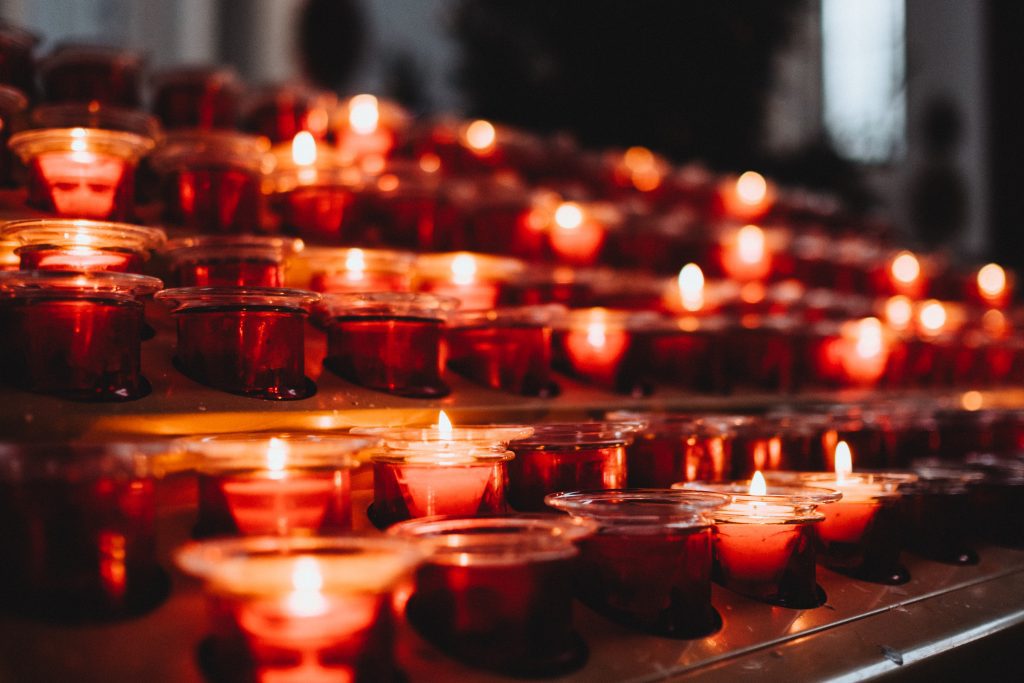 The Chancellor's Office was informed that Mrs. Priska Joseph Chikawe, 96, mother of Reverend Hugh Chikawe, Chaplain of Catholic Cemeteries for the Diocese of St. Petersburg, passed away around noon on Sunday, August 8, 2021, in her native Tanzania.
Mrs. Chikawe is survived by two daughters and three sons, including Father Chikawe. She was blessed with nine children, 18 grandchildren, and 16 great grandchildren. She is preceded in death by her husband Meirad Gerlad Mbamba who passed away in the year 2000, along with two of her sons and two daughters.
A Funeral Mass for Mrs. Chikawe will be held on Tuesday, August 10, 2021, at the family cemetery at her own district of Nachingwea, in Southern Tanzania.
Expressions of sympathy may be sent to Reverend Hugh Chikawe, c/o Calvary Catholic Cemetery, 5233 118th Avenue N., Clearwater, FL 33760.
++++++
May her soul and the souls of all the faithful departed,
through the mercy of God, rest in peace.