Mrs. Teresa Brown ~ Update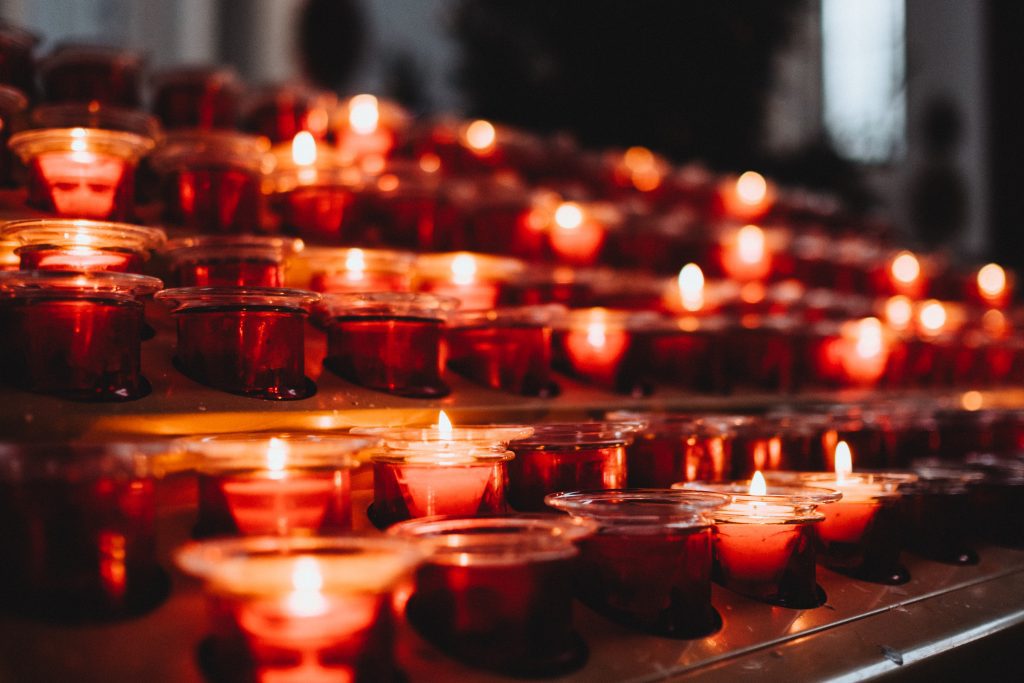 We were saddened to learn that Mrs. Teresa Brown, 100 years old, mother of Ms. Dale Brown, Director of Lay Ministry Formation, passed away on Wednesday, January 25, 2023 at Legend Healthcare & Rehabilitation in Greenville, Texas.
Teresa married George Brown on July 18, 1953. That marriage, of over 50 years, produced four children– George H., Leo, Thelma, and Dale. Teresa spent her life in Algiers until moving to Texas in 2021. She was known for many years as the "Crossing Guard" for McDonough #32 School. She was an accomplished seamstress; she sewed costumes for school plays, wedding gowns, King's and Queen's attire for the Jugs & NOMTOC Balls, and NOMTOC parade costumes.
Funeral services will take place on Monday, February 6, 2023, at All Saints Catholic Church, 1441 Teche Street, New Orleans, LA 70114. The Interment will follow at McDonoghville Cemetery, 520 Hancock Street, Gretna, LA 70053.
Complete obituary can be found here.
Dale and her family are requesting that in lieu of flowers, monetary donations or memorials on behalf of Teresa be made to All Saints Catholic Church (1441 Teche Street, New Orleans, LA 70114).
Condolences can be sent to Ms. Dale Brown c/o the Pastoral Center, 6363 9th Ave N, St. Petersburg, FL 33710.
Please keep Dale, her siblings, and all other family members and loved ones in your prayers during this difficult time.
+++++
May her soul and the souls of all the faithful departed,
through the mercy of God, rest in peace.