Mrs. Yolanda Mangiaracina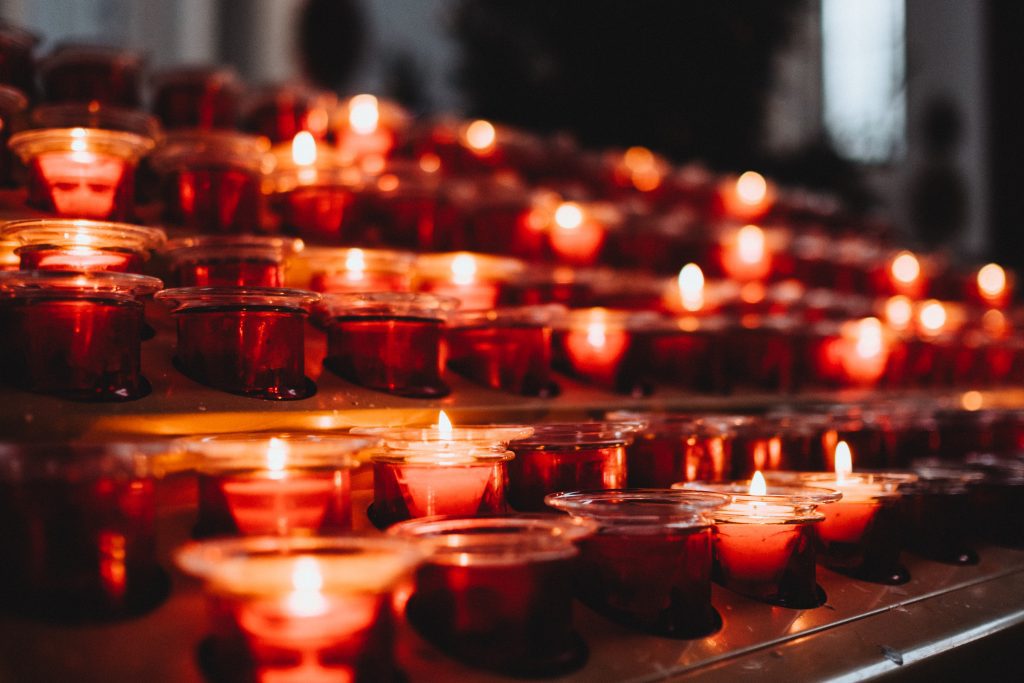 The Office of the Chancellor for Canonical Affairs informs the passing of  Mrs. Yolanda Mangiaracina,  mother of Rev. George Mangiaracina, OCD, on August 26, 2022.  For the past two years, Father Mangiaracina has provided assistance to the parish communities of St. Jerome, St. Patrick, and St. Justin, Martyr, while caring for his mother.
Mrs. Mangiaracina's Funeral Mass will take place at St. Patrick Catholic Church, 1507 Trotter Road, Largo, on Friday, September 23, 2022, at 3:00pm.
Please keep the Mangiaracina family in your thoughts and prayers.
Complete obituary at this link.
+++++
May her soul and the souls of all the faithful departed
by the mercy of God, rest in peace!