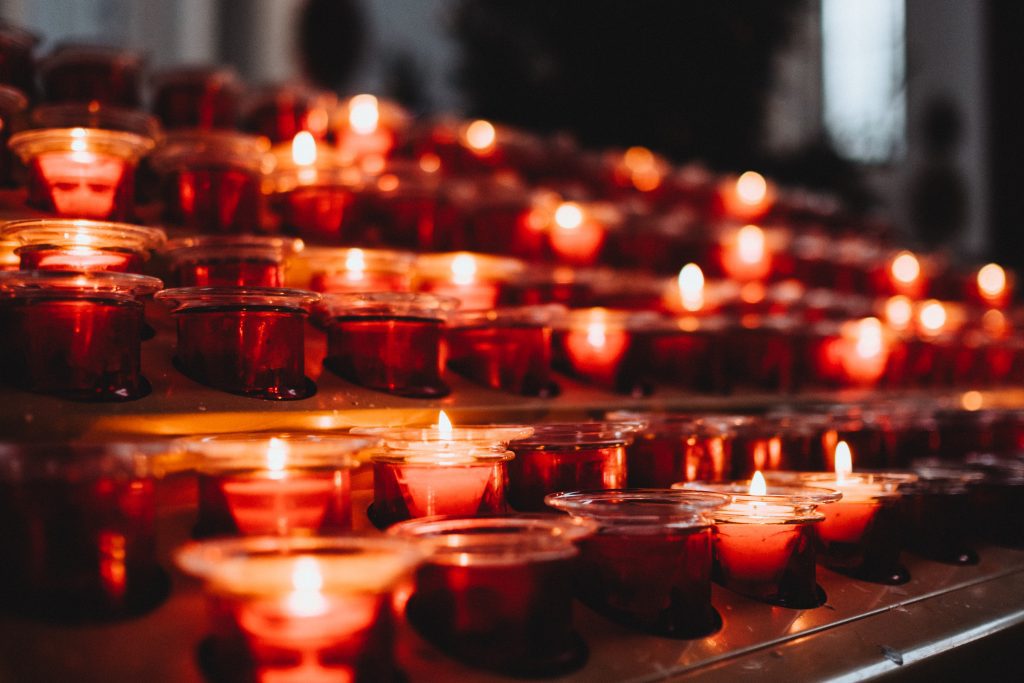 The Office of the Chancellor received word of the passing of Ms. Jo Ann Wade Matthews, 93, a native of St. Petersburg, on September 20, 2023 in Hospice Care at Mid Pinellas Care Center. She was preceded in death by her parents, George and Rosalie Matthews, five siblings and their spouses; and is survived by nieces and nephews and many grand and great-grand nieces and nephews.
Jo Ann was a graduate of St. Paul's High School, St. Petersburg in 1948. She Joined the Franciscan Sisters of Allegany, New York. She graduated from St. Bonaventure University, St. Bonaventure, NY and took Master studies in Education at St. Mary University, San Antonio, TX. She taught at many Catholic Schools in Florida and then spent nine years as a missionary in the state of Goias, Brazil.
In 1979, after 30 years, she left the convent, but continued her career as a teacher and Director of Religious Education at St. Michael the Archangel Catholic Church and St. Patrick Catholic School, both in Clearwater, FL.
She was a parishioner of Our Lady of Lourdes Catholic Church.
Memorial service took place on October 11, 2023 at Anderson McQueen Funeral Home.
Complete obituary at this link.
++++
May her soul and the souls of all the faithful departed,
by the mercy of God, rest in peace!