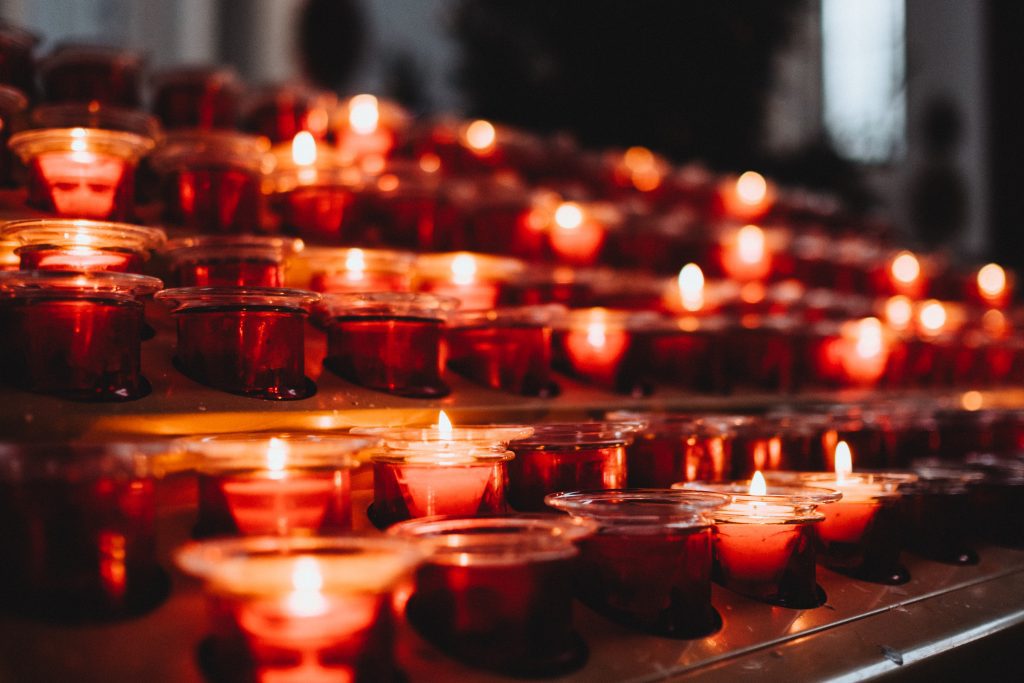 The Chancellor's Office was recently informed by Reverend William Swengros, Pastor of St. Ignatius of Antioch Parish, Tarpon Springs, that his aunt, Ms. Mary Blakely, passed away late last week in Virginia. A Funeral Mass will be held this Friday, February 17, 2023, at St. Ann Catholic Church, in South Chesterfield, Virginia. Father Swengros will preside. No other details were provided.
Please keep Father Swengros and all family members and loved one of Ms. Blakely in your kind thoughts and prayers during this difficult time.
Expressions of sympathy may be addressed to Rev. William Swengros, c/o St. Ignatius of Antioch Catholic Church, 715 E. Orange Street, Tarpon Springs, FL 34689.
++++++++
May her soul and the souls of all the faithful departed,
through the mercy of God, rest in peace!