National Child and Youth Protection Leader Affirms Diocese of St. Petersburg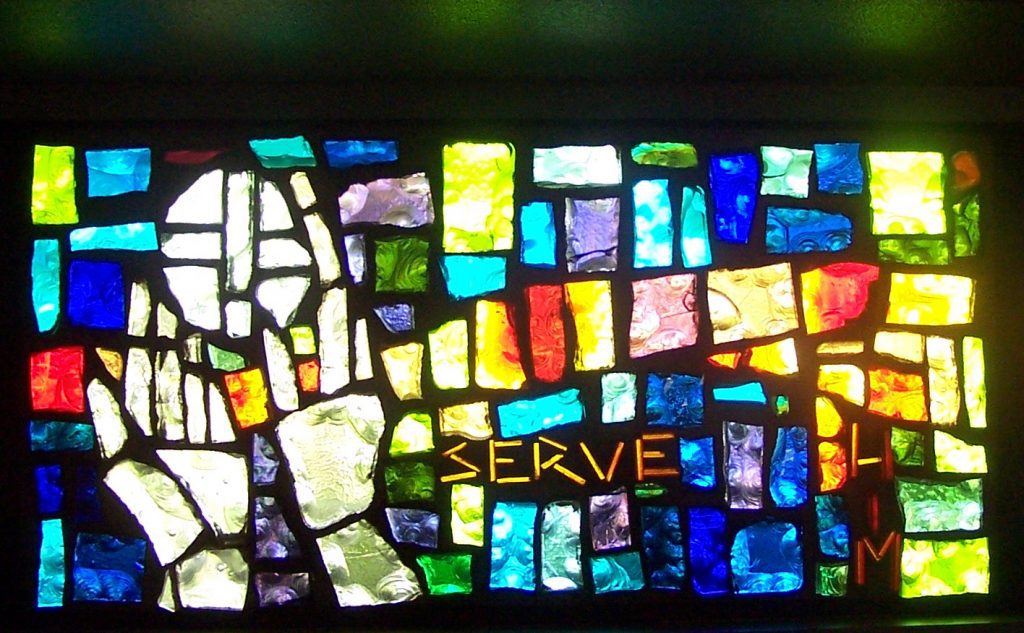 During the week of July 8, 2019, the Diocese of St. Petersburg welcomed a visit from Deacon Bernie Nojadera, Executive Director of the United States Conference of Catholic Bishops Secretariat of Child and Youth Protection, based in Washington D.C.
The purpose of the visit was for Deacon Nojadera to learn how the Diocese of St. Petersburg is fulfilling its commitment to protect children and vulnerable persons from abuse and heal those who are survivors of abuse. While here, he met with Michael Craig, Director of the Diocese of St. Petersburg Safe Environment Office, John Lambert, Victim Assistance Coordinator, Bishop Gregory Parkes and members of the Diocesan Review Board. He also participated in meetings with pastors, business administrators and youth ministers from across the Diocese
Upon the conclusion of his visit, Deacon Nojadera sent a letter to Bishop Parkes to share his sincere appreciation and admiration for the work of the Diocese in safeguarding children and vulnerable persons entrusted to its care.
"You are modeling, for all, the needed transformation and renewal of our Church," said Deacon Nojadera in his letter. Click here to read the letter.
Additional Information:
The Secretariat for Child and Youth Protection is a resource for dioceses for implementing safe environment programs and for suggesting training and development of diocesan personnel responsible for child and youth protection programs; taking into account the financial and other resources, as well as the population, and demographics of the diocese. To learn more, click here.