National Marriage Week – February 7-14, 2020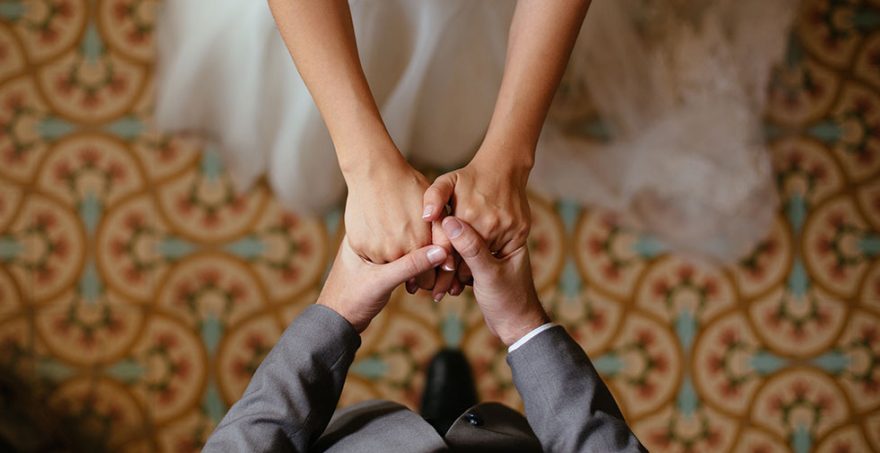 This February 7-14, 2020, we will celebrate National Marriage Week! This annual observance is a great prompt for everyone to reflect on the gift marriage is to our Church and our country, as well as an opportunity for couples to build up their own marriages.
This year our theme is: Stories from the Domestic Church. Here's how you can join us:
Spend a little dedicated time in prayer and reflection by participating in our seven-day virtual retreat (available in pdf in English and Spanish) focused on marriage. This year the retreat theme is "Stories from the Domestic Church." Sign up to receive the retreat via email during National Marriage Week 2020 here.
Encourage your parish to celebrate World Marriage Sunday (February 9, 2020), with a Preaching Resource for clergy or by sharing our flyer.
Read Archbishop Cordilieone's Invitation to Celebrate National Marriage Week.
Pray a rosary for married couples and families with us! Join us on Wednesday, February 12 at 3pm ET on the USCCB Facebook Page.
Invite your diocesan or parish community to pray for marriage with these Prayers of the Faithful for National Marriage Week.
And here's some resources to build up your marriage all year long: