New Program Helps Families at Espiritu Santo Parish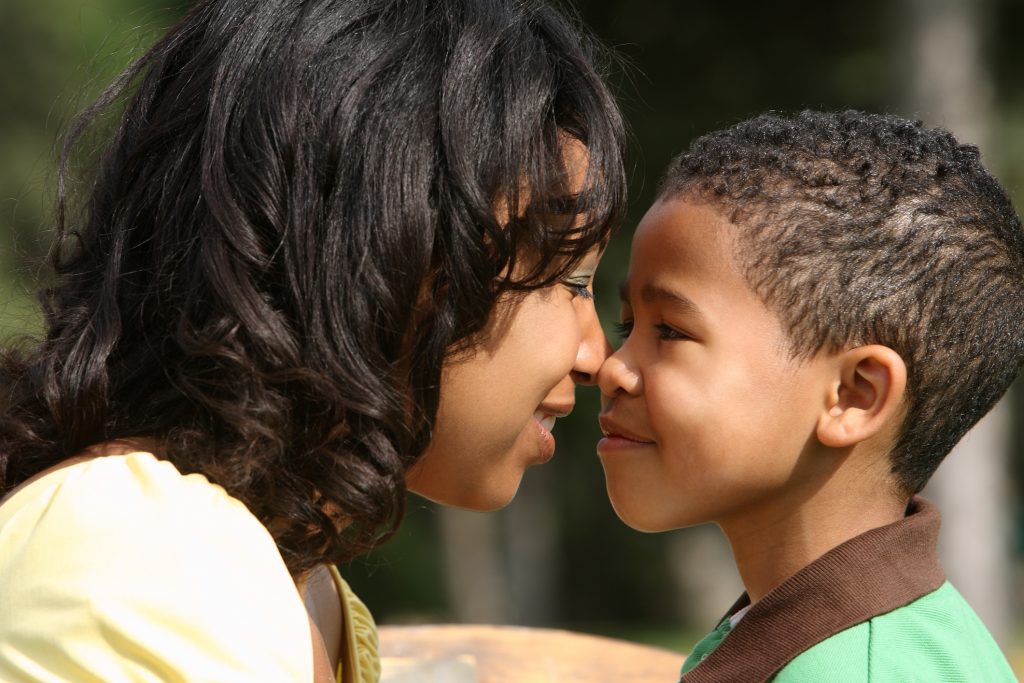 Espiritu Santo Parish in Safety Harbor has started offering Family Counseling as part of their effort to align with the diocesan vision of Courageously Living the Gospel.
This counseling is intended to provide spiritual and emotional healing for families experiencing difficulties within family and marital relationships, including the trauma of divorce.
The parish is also offering spiritual direction to families, which is a process of walking with or accompanying those who are discerning God's direction in their life.
"The desire for spiritual direction grows out of one's desire for a deeper relationship with God," said Father Len Piotrowski, pastor, Espiritu Santo Parish.
That journey of spiritual direction occurs within the context of confidential, one-on-one sessions, every 4-6 weeks. A spiritual director typically receives three years of training to learn how to listen without judgment and to become proficient in guiding a person through the spiritual dynamics of seeing God in all things, especially in their life.
Spiritual direction is different than counseling, which is a therapeutic relationship. As such, counseling focuses primarily on the problem areas of one's life and seeks to bring a healthy resolution to those issues.
The parish is making these services available and affordable to the parish community.
"Generally, we ask that one consider a donation to the parish or a specific ministry of the parish for receiving the service of spiritual direction. However, if that would place an undue burden on the individual, arrangements can be made to waive the donation," said Father Len.
The counseling ministry will be conducted by Dr. Lori Puterbaugh, who will have office hours at the parish office on Mondays and Tuesdays. Dr. Lori is a licensed Mental Health Counselor and Marriage & Family Therapist, with over 20 years' experience working with individuals, couples and families on issues related to marriage, divorce and problems children and teens experience.  Dr. Lori makes her services available on a sliding scale fee.